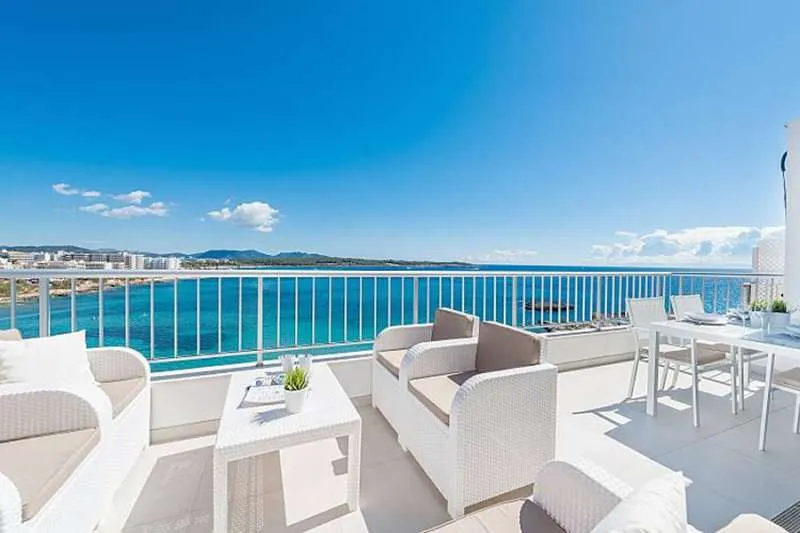 Political party wants to limit property purchases by foreigners in the Canary Islands
The political party Podemos has said that they will advocate granting the Governments of the Canary Islands and the Balearic Islands an "insular exception" that allows them to limit the purchase of properties by foreigners, including Brits, in the two archipelagos, especially in those tourist areas where the real estate market is most saturated.
In a statement released yesterday (Monday) by her party, the Podemos candidate for the presidency of the Canary Islands and current councillor for Social Rights, Noemí Santana, reminds us that foreigners currently buy one in three homes that change hands in this region.
"According to data from the Association of Registrars, the islands are the areas where more foreigners want to live, which is causing housing prices to rise to the levels of some of the most expensive regions of Spain," adds Santana, who claims that the Canary Islands are suffering "a housing emergency situation that prevents many families from being able to rent or buy a home."
Podemos assures that it has studied judgements of the Court of Justice of the European Union in which it has found a legal basis to grant the Governments of the Canary Islands and the Balearic Islands the power to set limits on the real estate market and, in particular, on operations carried out by "non-residents".
These European judgements, adds Noemí Santanta, offer "room for measures like these that limit some of the Union's freedoms to go ahead, if they are taken for the sake of the general interest, environmental protection, the fight against speculation, of land use planning or, even, of implementing public housing policies".
Other articles that may interest you...