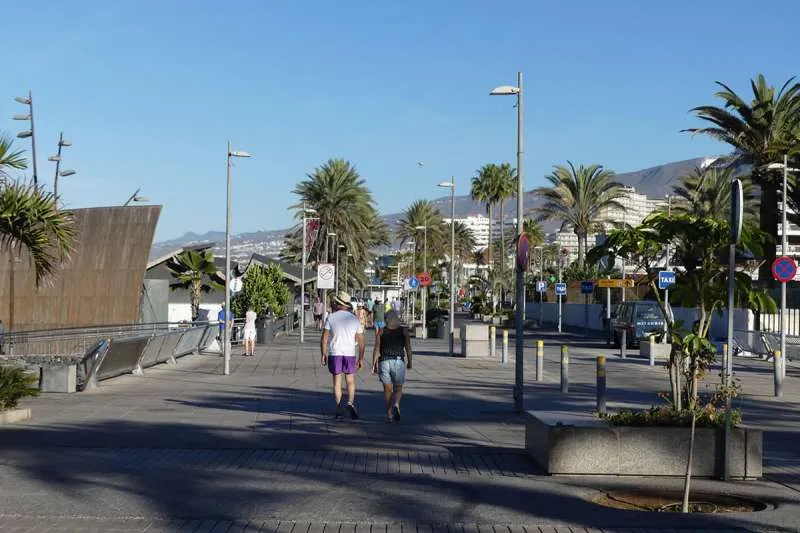 Police save woman's life after she had a heart attack in Las Americas street
SUC paramedics and officers of the National Police, managed to recover a 79-year-old woman from a cardio respiratory arrest yesterday evening (Wednesday), in the middle of the street in Las Americas, after she fainted in the middle of the street in front of other pedestrians.
CECOES (the Emergency Services Coordination Centre) received an alert at 9.40pm last night informing that a woman had suffered a heart attack whilst walking down Avenida Rafael Puig Lluvina in front of the beach in Playa Las Americas in the south of Tenerife.
When paramedics arrived at the scene, they found the 79-year-old woman in serious condition after officers of the National Police, who were first at the scene of the incident, performed basic CPR manoeuvres until the SUC arrived.
Paramedics took over and carried out advanced CPR, and managed to successfully revive the woman thanks to the fast actions of the officers. Once stabilized, they transferred her to Hospiten Sur, where she was admitted for routine observation.
Other articles that may interest you...