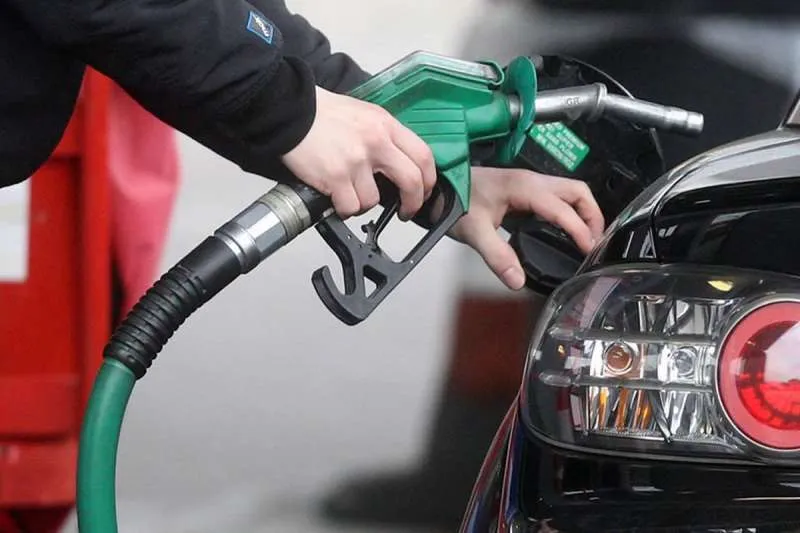 Petrol stations fear bankruptcy as they have to fund and claim back new discount
Petrol station owners in the Canary Islands are predicting an "avalanche" of vehicles on their forecourts today (Friday) as the 20 cents per litre discount starts, especially as since Monday when the Prime Minister, Pedro Sánchez, announced the measure, sales have fallen substantially.
However, what most people don't realise is that the filling stations have to 'fund' the discount then claim it back from the Government leading many fearing that slow payment from the Ministry of Finance will result in negative cash flow and closure of many outlets.
Over the last 48 hours they have been trying to adapt their computer systems or install provisional updates in their management programs, in order to make the 20-cent bonus effective. But not all will be fully prepared due to the speed with which the Government approved the measure, which caught the sector by surprise.
In these cases, where systems are not fully updated or ready, the grant will have to be managed manually and that worries a lot of the 500 filling stations in the Canary Islands who say they are not part of big chains, as most of them are small independent businesses.
The sector was very affected during the two years of the pandemic and experienced falling sales due to Covid, and assures that it does not have the financial muscle to be able to fund the bonus.
It is estimated that the average cost a medium-sized petrol station will have to bear per month is between 18,000 and 20,000 euros in the Canary Islands, while for the large ones it is between 60,000 and 80,000 euros. The sector is complaining that the Government "has given them the problem" and has "chosen them to finance their bonus."
Late last night, there were service stations on the islands still studying whether to temporarily close as they just don't have the resources to fund the discount.
The Minister of Finance, María Jesús Montero, announced yesterday that service stations will be able to request an advance payment on account of the discount they have to apply to fuel. To do this, as of today (Friday) there will be a form on the website of the Tax Agency that they have to fill out, and Montero assured that the Government will return the money next week.
However, the sector is sceptical about both issues and warns that the Government is suffocating them by forcing them to be the ones to finance that bonus. Knowing how the bureaucracy works in Spain, we have many doubts that the Government will manage the thousands of applications that they will receive in such a short time.
Other articles that may interest you...