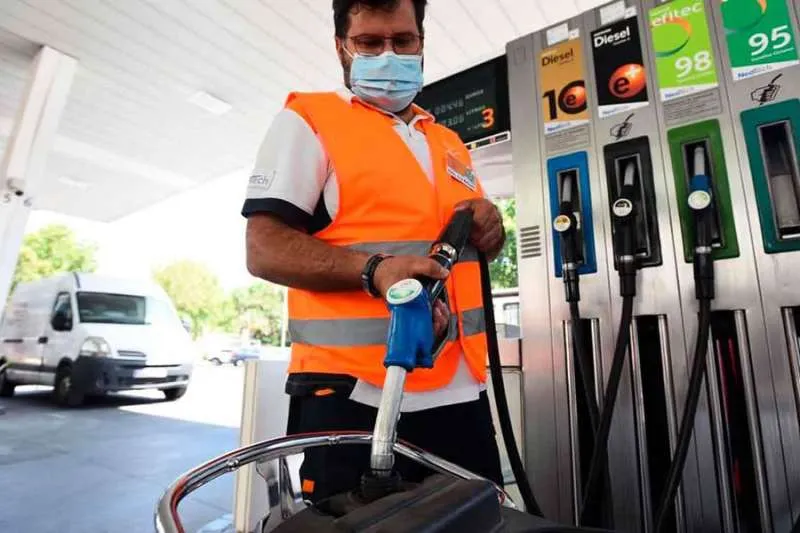 Petrol and diesel prices expected to increase by up to 10 cents a litre today
Fuel prices will experience a 'significant rise' today in the Canary Islands, by between six and ten cents per litre after almost a week of stability with only small rises. The rebound in price will take the average price of diesel to above 1.4 euros per litre, a price never seen before on the islands, according to FET.
Nationally, at the end of last week, a slight drop in crude oil prices was reflected at some petrol stations after the cost of a barrel of Brent was lowered. However, in the Canary Islands, there has been no such cut.
All fuels have risen on average by 43 cents per litre since January 1st, and in some cases close to 50 cents, or in simple terms, by 50%. This increase means that filling up the average 65-litre fuel tank of a vehicle costs 30 euros more today than it did at the start of the year.
BAD NEWS FOR THE TRANSPORT SECTOR:
This new increase creates further problems for the transport sector that has been on strike in mainland Spain since Monday 14th March, who are demanding measures to minimize the rise.
In the Canary Islands, the sector demanded solutions from the regional government yesterday, which promised to increase the subsidy received by the sector by eight cents per litre through fuel tax, and to update school transport contracts, whose prices have not been revised since 2012.
The Government of the Canary Islands must approve these measures in tomorrow's Governing Council meeting, otherwise, the transport sector will go on strike here too.
Fuel accounts for more than 50% of the costs of transport companies that are in a dire situation, according to the president of the Federation of Transport Entrepreneurs (FET), Agustín Espino.
Other articles that may interest you...