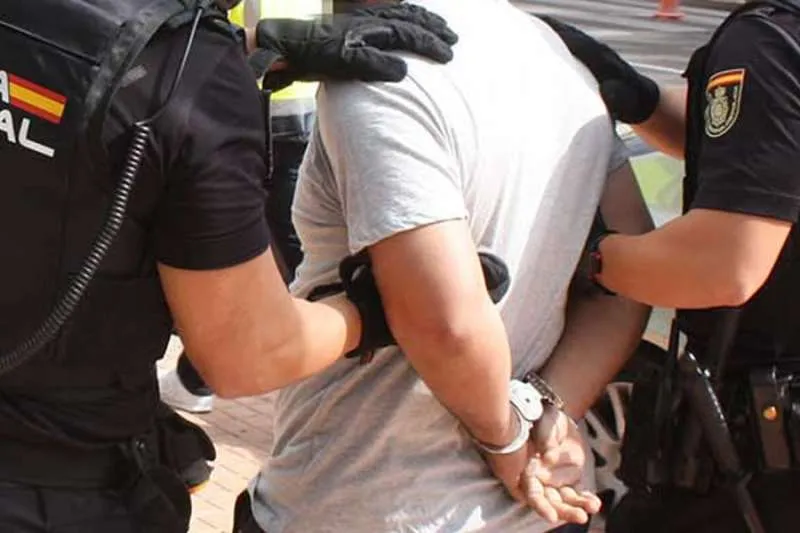 Paedophile arrested for child pornography in the south of Tenerife
The National Police have arrested a man residing in Adeje after he was tracked by a US NGO (Non-Governmental Non-Profit Organization) dedicated to catching this type of individual, with nearly 1,800 files of child pornography on his computer and 76 files stored in his email.
After their discovery, the NGO alerted the Central Technological Investigation Team of the National Police, who through tracking the IP of these emails were able to locate the address they came from, where they found a man of Italian nationality who was based in Adeje in the south of Tenerife.
After tracing him they inspected his computer and found more than 1,796 files and 124 videos of sexual content involving minors under the age of 18. They also determined that the man had downloaded these files through multiple foreign pages and chat rooms.
When a further inspection was carried out on his mobile phone, they discovered several groups and individual chats where he had distributed and shared some of these files and found another 950 files and 8 videos related to child pornography.
Following his arrest, a trial has been set for this Wednesday, May 18th, at 10:00am, in the second section of the Provincial Court, where the prosecution wants him to be jailed for 12 years and be under surveillance for a further 10 years after his release.
Other articles that may interest you...