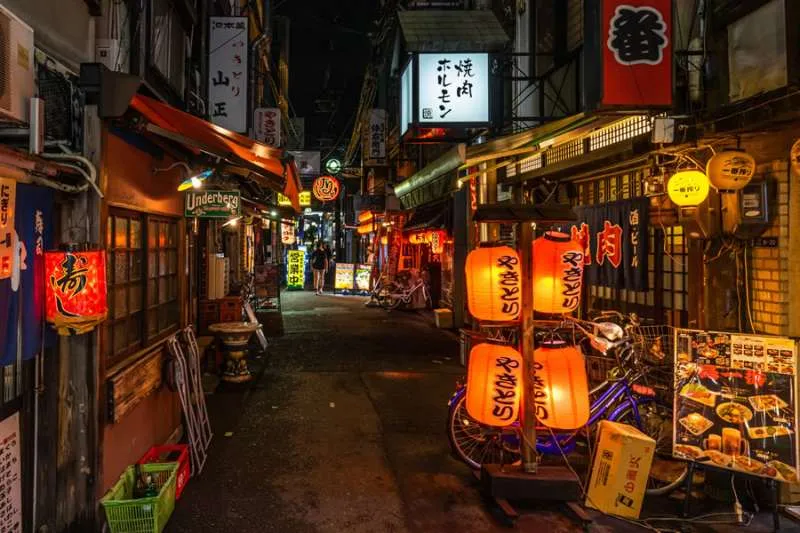 Mrs Miyagi's Urban Asian restaurant 'ventures' into CC X-Sur
Mrs Miyagi's, the much-anticipated Urban Asian restaurant from Venture Group, is the first to open its doors this week at the newly re-furnished Centro Commercial X-Sur in Costa Adeje in the south of Tenerife.
This funky, rebellious venue is all about serving iconic Oriental dishes in an exciting environment, offering the perfect hangout for friends and families, with the high standards of service you find at every Venture restaurant.
The whole menu is a re-imagining and elevation of the vibrant street foods of Hong Kong, Japan, Vietnam, and China, designed to meet the tastes of today's urban diners.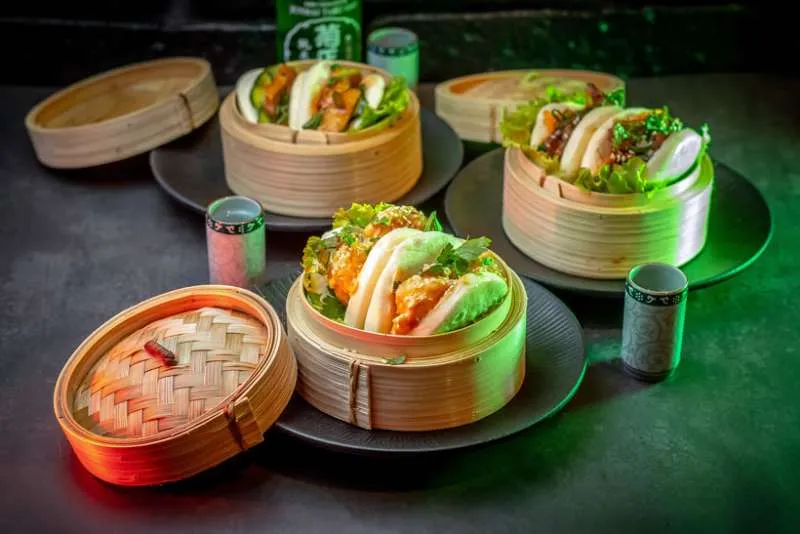 You can enjoy Big Bowls, Noodles, Gua Bao, and Dim Sum that take traditional Chinese food to a whole new level, and their mission is to serve "great value Asian food that's fresh, feisty and fun", in fact, see more for yourself here at Mrs. Miyagi's website.
There's a reason why everyone's talking about Mrs. Miyagi's so head over to X-Sur and see for yourself what the excitement is all about.
And the gastro fun doesn't stop there! After the success of Dedos Las Americas, and the recently opened Dedos San Telmo, there is going to be a third Dedos opening in X-Sur in April.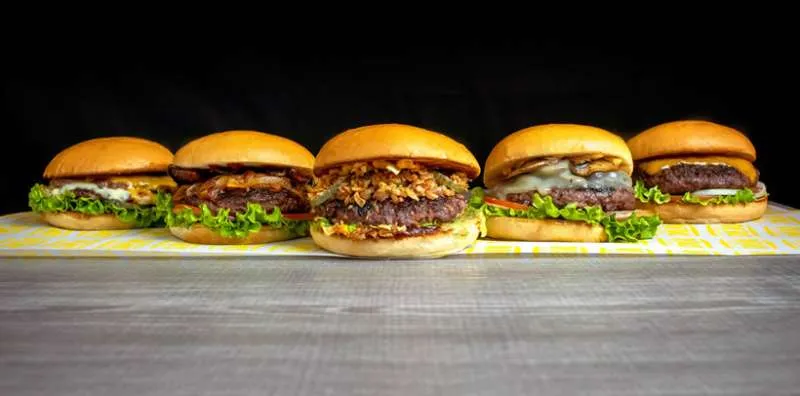 So, if you crave incredible burgers, gourmet comfort food, or the delicious Dedos San Telmo breakfasts, then you're going to be able to enjoy them at this great location while you're out for some retail therapy, going to the cinema, or simply visiting for a bite to eat… we'll let you know the exact date very soon!
Other articles that may interest you...