Man in critical condition after bungee jump goes wrong
A man, whose details haven't been released, is in critical condition after falling over 100 feet into a ravine in Gran Canaria while bungee jumping, as reported by the Emergency Services Coordination Centre of the Canary Islands (CECOES).
The accident took place on the La Calzada bridge in the northeast of the island, just after 1:00pm this afternoon (Sunday), when the 1-1-2 call centre received an alert informing them of what had happened.
CECOES dispatched the police, fire brigade, and ambulances to the area, and he was assessed by paramedics before firemen could retrieve him from the bottom of the ravine so that he could be treated at the ambulance.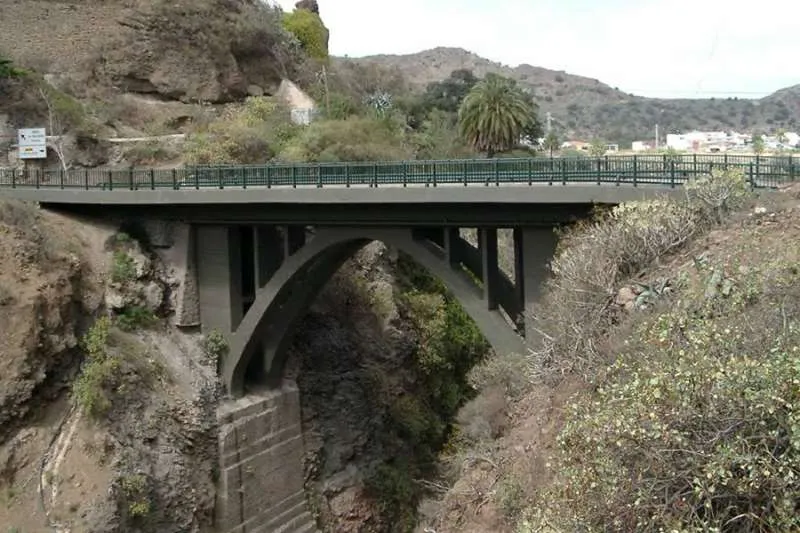 After he had been stabilized, he was transferred by ambulance to the Doctor Negrín University Hospital in Las Palmas in critical condition for further treatment.
The Police have opened an investigation into what happened, and have confirmed that no one else has been hurt in the incident. They also said that this is a freak accident as the maximum security measures are taken to licence this type of extreme activity.
Other articles that may interest you...