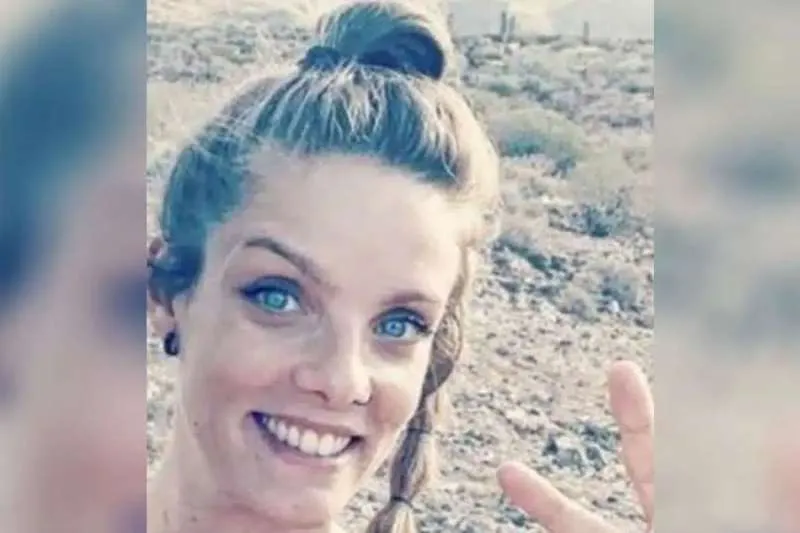 MISSING: Have you seen Natalia? She has been missing for 4 weeks in Tenerife
SOS Desaparecidos has released an official notice of the disappearance of Natalia Hernández Martínez, who is 34 years old, and was last seen on October 24th in the municipality of San Cristóbal de La Laguna in Tenerife.
Natalia has long blond hair, blue eyes, a thin complexion, and is 1.50m (5 feet) tall.
If you have seen her in the last four weeks, or have any information at all regarding her whereabouts, please contact them on the following numbers: 642 650 775 or 649 952 957, or by e-mail: sosdesaparecidos@sosdesaparecidos.es.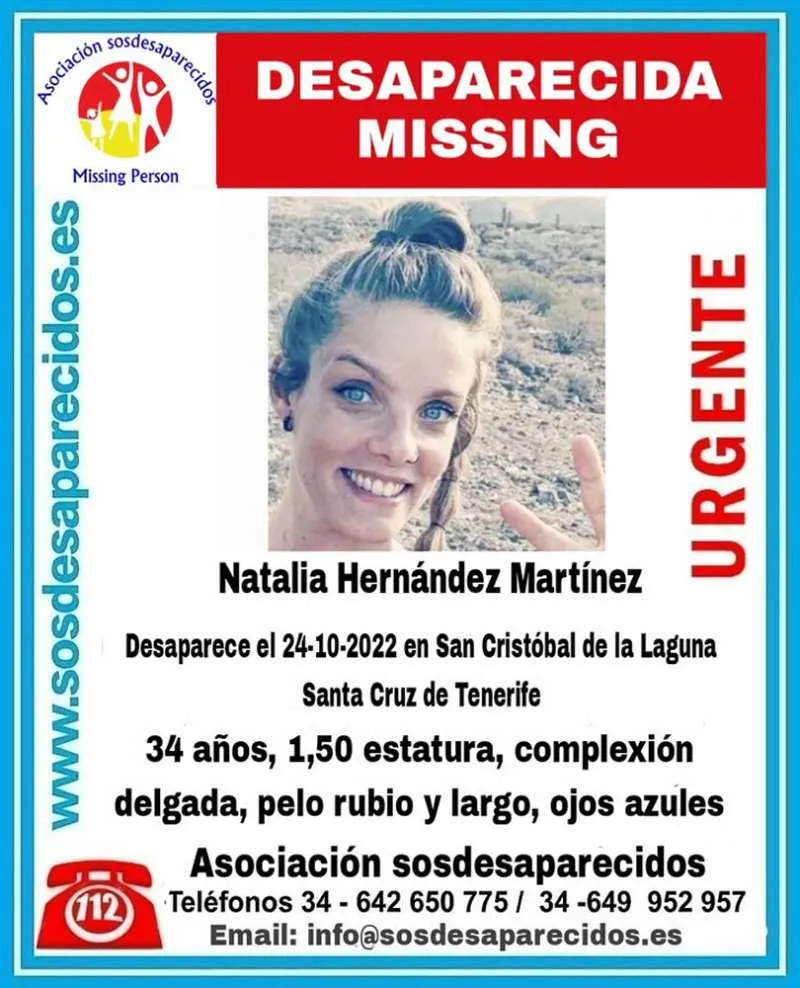 Other articles that may interest you...