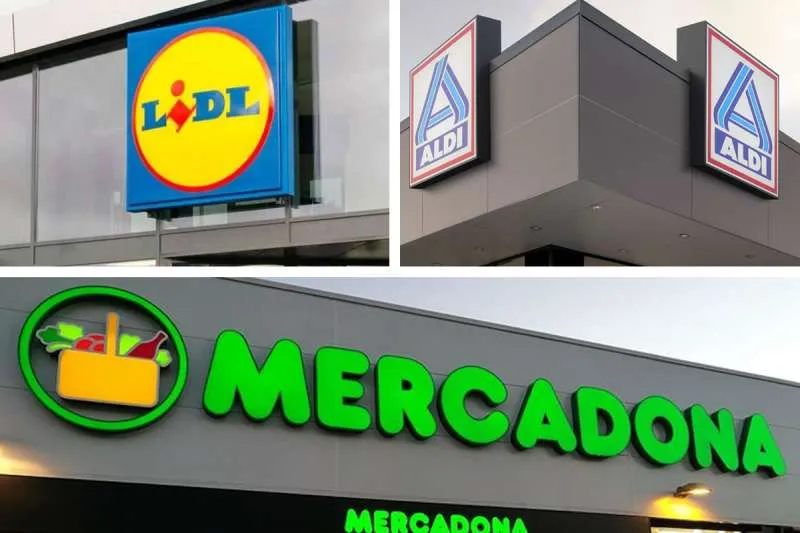 Lidl, Mercadona and Aldi told to withdraw contaminated ice creams from shelves
The Spanish Agency for Food Safety and Nutrition (AESAN), has instructed the withdrawal of several ice creams from the shelves of Aldi, Lidl and Mercadona due to the presence of "foreign bodies" found in them, and recommends that people who have them at home "refrain from consuming them and return them to the point of purchase".
The affected products are:
- Gelatelli Eclipse (Cola, strawberry and vanilla flavour) pack of 7 from Lidl.
- Espiral (Vanilla, orange and strawberry flavour) pack of 7 made by Hacendado.
- Chupy Fresh (Strawberry and lemon flavour) pack of 7 from Aldi.
- Chupy Cola (Cola, strawberry and vanilla flavour) pack of 7 from Aldi.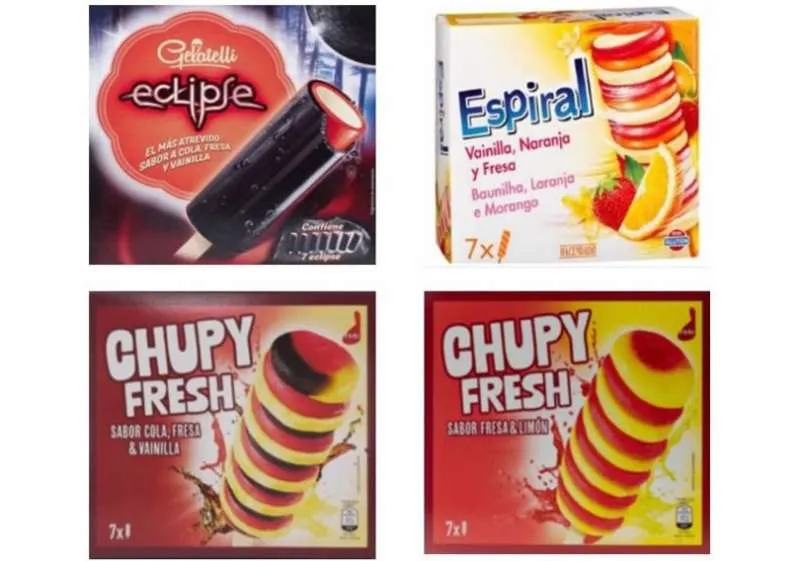 The expiry dates of the affected products range from 30/04/2024 to 20/07/2024 in the case of the Hacendado products, from 31/04/2024 to 30/07/2024 for those from Lidl, and from 31/05/2024 to 31/07/2024 for the Aldi ones.
This information has been transferred to the competent authorities of the different regions of Spain, including the Canary Islands, through the Coordinated System for the Rapid Exchange of Information (SCIRI), in order to verify the withdrawal of the affected ice creams from stores.
Other articles that may interest you...