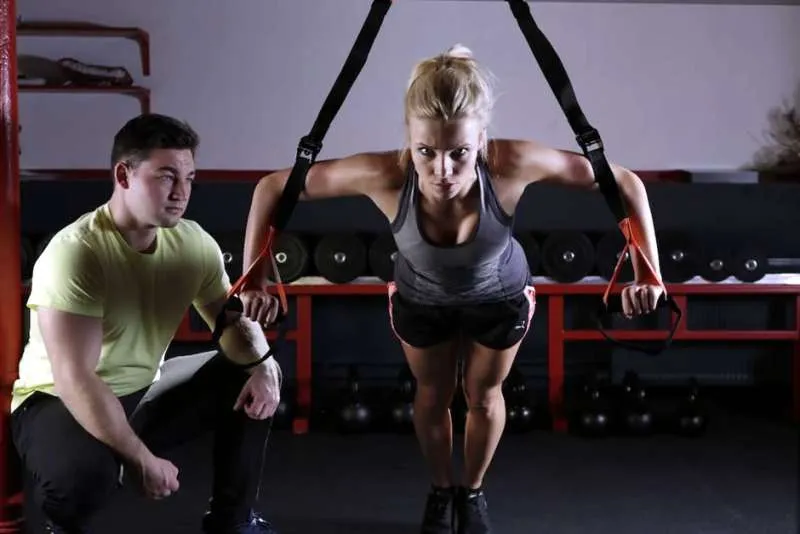 How to pave your way for a career in fitness industry
Are you looking for a career in the fitness industry? Do you want to use your passion for health and wellness to help others improve their lives? If so, then paving the way for success in this field is essential. With an ever-growing number of people needing guidance when it comes to exercise and nutrition, there's no better time than now to pursue a career in the fitness industry.
But where do you start? How can you make sure that you have everything lined up so that when opportunity knocks, you'll be ready? Here are six tips on how to pave your path toward a successful future as a professional in the fitness field.
Get Certified:
The first step to beginning a career in the fitness industry is to get certified. Become an ACE Certified Personal Trainer or Group Fitness Instructor, or specialize in another area of nutrition counselling, behaviour change, sports conditioning, and more. Having certification gives you credibility and helps set you apart from other professionals.
Additionally, research the certification requirements, costs, and time commitment to choose the best one for you. Since the fitness industry is ever-evolving, you'll want to stay up to date on any changes in the course material and certifications.
Gain Experience:
Having experience under your belt will not only help you gain confidence but also give you an edge when it comes to finding employment. Consider volunteering at a local gym or health club to get some hands-on experience. You can also take on internships or part-time jobs at a medical facility or other fitness-related businesses. This will allow you to observe and interact with clients, as well as learn from more experienced professionals in the field.
On the other hand, you can gain experience by teaching fitness classes at home or online. This allows you to practice and hone your skills while also building a client base.
Create a Professional Network:
Networking is essential for any career, especially one in the fitness industry. Connecting with individuals who share your passion and interest in health and wellness will open up the door to opportunities and referrals you wouldn't otherwise have access to.
You can start by joining professional organizations, attending fitness conferences, participating in online fitness communities, and even getting involved in social media groups. From there, you can connect with industry leaders, ask questions about the field, seek advice on career paths, or share success stories.
Create a Professional Brand:
Furthermore, creating a professional brand is essential for success in any field, especially in the fitness industry. Take time to develop your unique style and approach to health and wellness. Define your target market and determine how you will help them reach their goals. Once you have that figured out, create a website, business cards, and other marketing materials to promote your services.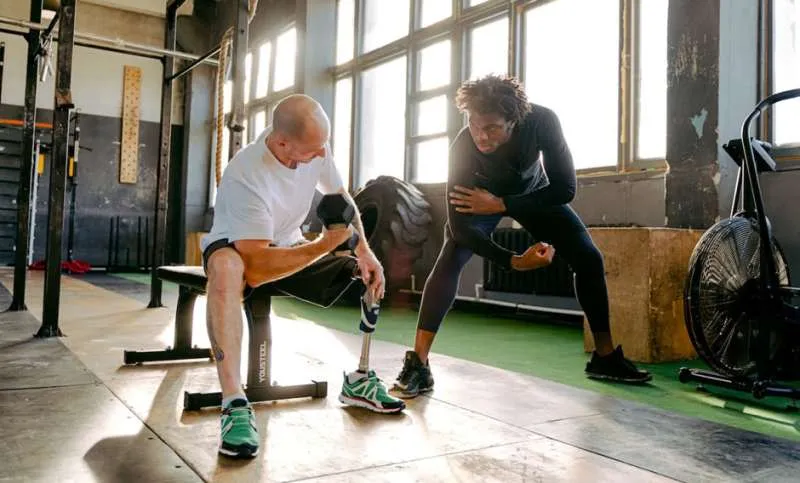 Additionally, long-term success in the fitness industry requires staying on top of trends and making sure your clients are getting results. Utilizing data tracking systems, such as MyFitnessPal or FitBit, can help you stay organized and provide your clients with tangible progress updates.
Get Insurance:
It's essential to obtain insurance before taking on any new clients. Personal training is an inherently physical job, so having the proper coverage will protect both you and your clients from injury or liability.
For instance, you may want to consider Professional Liability Insurance, which provides financial coverage in the event of a lawsuit or claim. You'll also need a general liability policy for your business and property insurance, as well as workers' compensation if you have employees.
On the other hand, you may also want to explore Health Insurance options for yourself. This will help cover health-related expenses, such as medical bills, prescriptions, and more.
Marketing Strategies:
Finally, one of the most important steps in paving the way for a successful future as a professional in the fitness field is marketing. Developing effective marketing strategies can help you reach potential clients and build your brand.
You can create a website, blog, or social media account to promote your services and grow your client base. Consider creating digital content such as videos, eBooks, online courses, or webinars to engage with audiences in different ways. Try out different tactics and track the results to see what's most effective.
It's also important to stay on top of current trends in the fitness industry, such as nutrition and mindfulness practices, so you can incorporate them into your services.
Therefore, if you are looking to pursue a career in the fitness industry, there are many steps and strategies that you can take to pave your way to success. It is important to gain experience by taking on internships or teaching classes as well as create a professional network and brand.
Additionally, make sure you obtain insurance coverage and develop effective marketing tactics such as creating content or staying up-to-date with current trends.
With these tips in mind, you should be able to start building your successful journey into the world of fitness!
Other articles that may interest you...