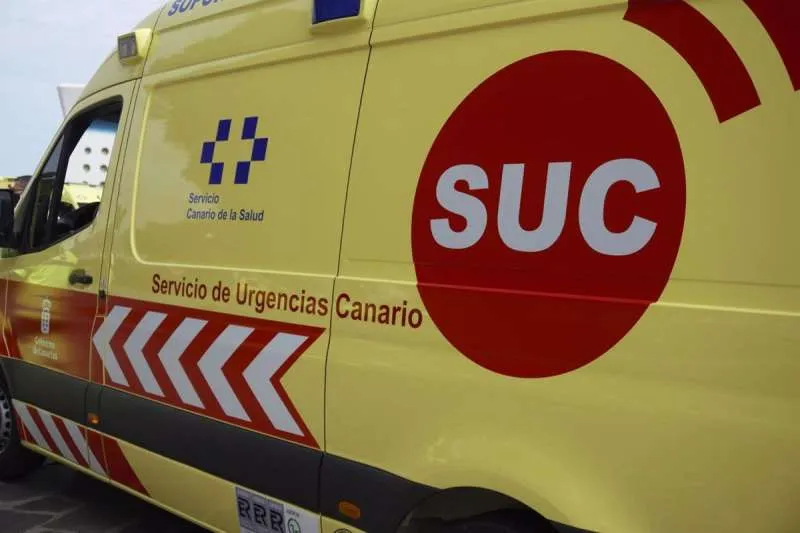 Four-year-old boy tragically dies after drowning in a swimming pool
A four-year-old boy died yesterday (Tuesday) after drowning in the pool of a private property in Los Llanos de Aridane in La Palma, as reported by the Emergency Services Coordination Centre (CECOES).
They have reported that they received an urgent call and dispatched police, ambulances, and the forensic doctor on duty to the villa, who tried what they could to save the young boy's life, but unfortunately it was too late and they could only confirm his death.
The Guardia Civil have opened an investigation into what caused the incident, and the boy's body has been taken for an autopsy to confirm the cause of death.
24 DEATHS BY DROWNING UNTIL MAY IN THE CANARY ISLANDS:
The Canary Islands registered a total of 24 deaths from drowning until May, which is eight more than in the same period of 2021 when 16 people drowned.
In May, ten people had some type of mishap in either the sea or swimming pools, of which four died from drowning, two were seriously injured, and four were moderately injured.
As well as the people that lost their lives, three others were critically injured, five were seriously injured, 20 were moderately injured, and there were 15 rescues of people who were unharmed. In total, the emergency services attended to 68 people affected by accidents in the water.
71% of the people that died were foreigners, 42% were adults, 29% were aged over 60, and 29% were minors.