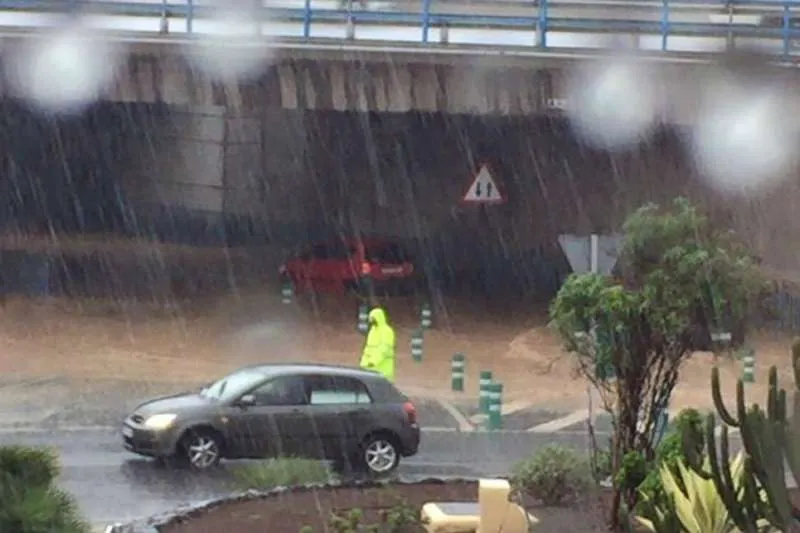 Flight delays and diversions due to bad weather in the Archipelago
Several flights had to be diverted to Fuerteventura yesterday afternoon (Sunday) after an unexpected downpour left the runway at Gando airport in Gran Canaria flooded, and planes not able to land.
Both departures and arrivals of flights to the Gran Canaria airport were affected due to a DANA, which is an unstable weather system caused by a mass of cold air hitting the hot air of the earth's service and causing electric storms that bring sudden torrential downpours.
Yesterday evening operations were restored, flights restarted, and got back to normal. No delays or diversions are expected today even though storms are forecast in various parts of the Canary Islands.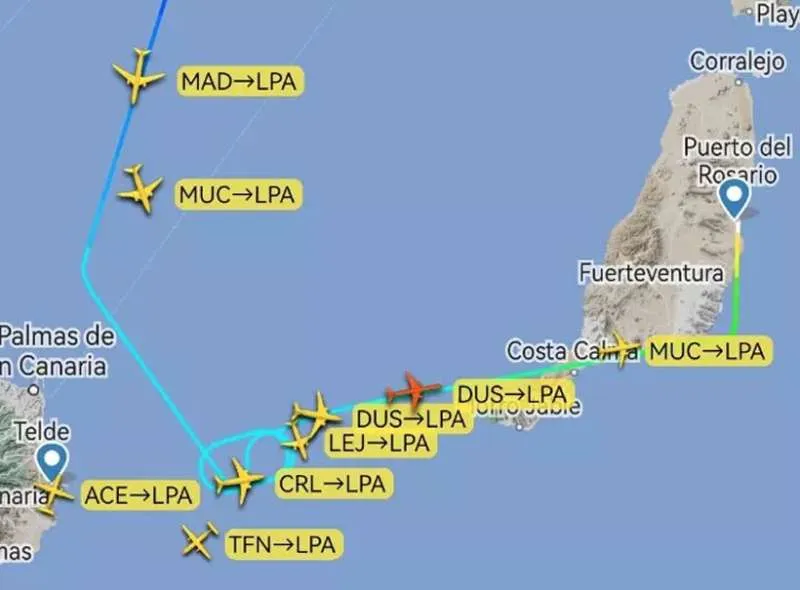 Other articles that may interest you...