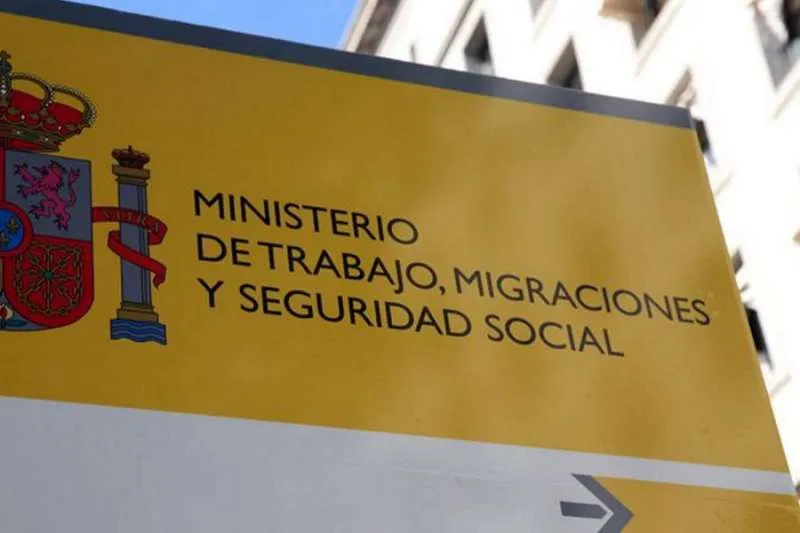 ERTE: Government clarifies there will only be a sectoral extension not general
Yesterday, the Government, Unions, and social agents (business associations and representatives) met for the first time to open the negotiation and present their requests and initial proposals for an extension of the Temporary Employment Regulation Files (ERTE) which ends on February 28th after being in place for almost two years.
Yesterday morning, before the tripartite meeting, the Minister of Tourism, Reyes Maroto, said there would be an extension, however, the Government clarified since, that yes, they will continue to protect companies and workers, but on a sectoral basis and not with a general extension for everyone.
According to the Government, the ERTE has been a huge success during the pandemic, saving more than 3.6 million jobs and more than 500,000 companies in Spain, and proposes to make an "orderly transition" to the terms of the new labour reform, for which it promised to maintain the level of benefits in force majeure ERTEs, ie, the most affected sectors and companies that are forced to close or reduce capacities.
For this reason, the Government made a proposal yesterday to the social agents, to activate the mechanisms that were established in the new law and, more specifically, to deploy for the first time the new RED mechanism and activate a sectoral ERTE for travel and tourism companies, as it had previously suggested.
To achieve this, the State will give aid in the form of exemptions from Social Security contributions for companies as well as benefits for affected workers. In exchange, companies must offer training during this period to these employees, so that they can retrain in skills and abilities that allow them to make the transition to a different activity.
Travel agencies are the companies that have been hit the hardest during the pandemic, and subsequently, are the furthest from recovering. There are still 10,800 workers in this sector with their employment fully suspended, which represents close to one in three people.
Travel Union, FETAVE, aren't convinced by this and asked the Government yesterday to extend the current 'Covid' ERTE until the end of June, because if not a large number of SMEs and self-employed workers will close immediately.
Along the same lines, the hotel representatives demanded an extension until May 31st under the same conditions as now, to avoid widespread layoffs and job destruction in the sector.
In any case, the Government has promised to study the proposals from unions and the social agents, and convene a new meeting, which is expected to be on Monday.
[BOXPOSTS