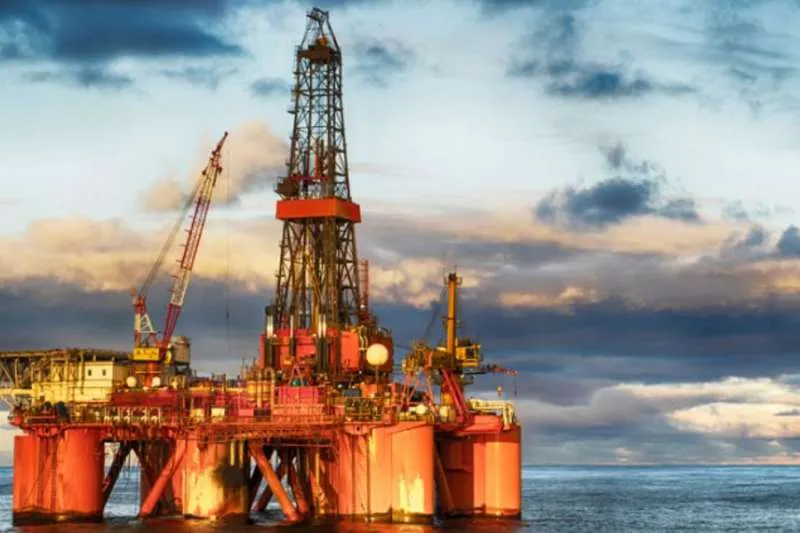 Drilling company finds equivalent to a billion barrels of oil off the coast of the Canary Islands
It has been announced that Morocco will carry out prospecting, together with representatives from the Canary Islands, in waters to the northeast coasts of Lanzarote and Fuerteventura, after learning that British company, Europa Oil & Gas, has found the equivalent of a billion barrels of oil in the area.
Morocco's decision is ahead of the new 'reactivation of the working group' with Spain, which was only agreed 10 days ago after Pedro Sanchez's trip to Rabat to meet King Mohamed VI, during which they planned to delimit maritime spaces in the Atlantic between the African coast and the Canary Islands.
However, the discovery by Europa Oil & Gas, which is estimated to be one of the largest oil discoveries in recent years, seems to have sped up Rabat's decisions about prospecting next to the Canary Islands in the Inzegane permit which is in the Agadir Basin at depths between 600 and 2,000 metres.
Europa Oil & Gas believe that the billion barrels could just be a small part of what is actually hidden in the waters near the Canary Islands, since so far only five drillings have taken place, in an area of more than 11,220 square kilometres in which they have permission to drill.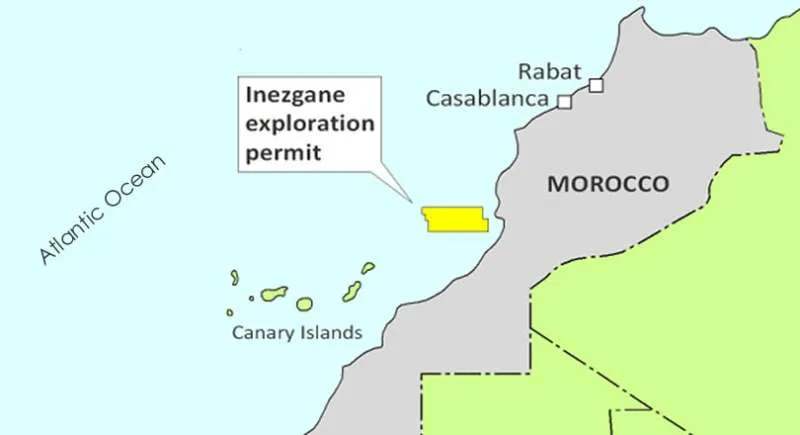 Torres "categorically" rejects prospecting in the Canary Islands:
The President of the Canary Islands Government, Ángel Víctor Torres, stated today (Wednesday), that he and his government "categorically" rejects prospecting in the Canary Islands, saying that the surveys have been authorized in Moroccan waters, not Canarian water, and are permits, in some cases from several years ago.
Torres said he believes it is positive that there is a fluid relationship between Spain and Morocco to clarify any necessary circumstances. "It is good that border countries have a normalized relationship to avoid unilateral decisions."
The president recalls that he himself confirmed from the outset that in the working groups that have been reactivated between Spain and Morocco for the delimitation of waters, there will be representation from the Canary Islands.
Other articles that may interest you...