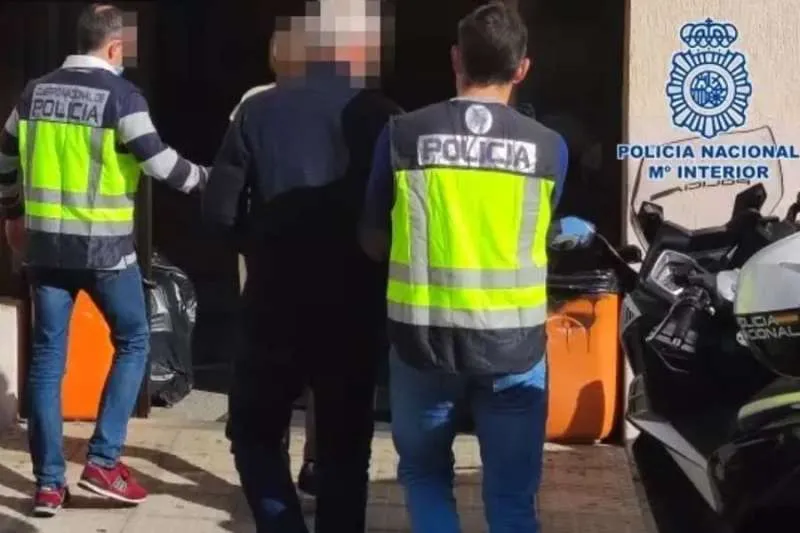 Doctor arrested in Tenerife for treating people with no permits or licence
The National Police have arrested four Germans in Tenerife, aged between 52 and 57 years old, who have been fraudulently posing as doctors, physiotherapists, and psychotherapists with false paperwork, giving treatment to people, including administering medication, without having the permits or licences to do so, and charging them high fees for doing so.
The investigation began late last year when police became aware of the possible existence of a criminal organization, located in the north of the island, committing fraud in the health field.
With further investigation, they managed to establish that the ring leader, who is a qualified doctor in Germany but has no permission or licences to practice in the Canary Islands, used his status as a doctor to attract patients, who were mostly elderly, mostly wealthy, or had private health insurance.
After an initial consultation, which they paid for, the patients were referred to another member of the organization to receive specialized treatment, such as physiotherapy or psychotherapy, but none of these had correct paperwork or authorization either.
During the investigation, the agents learned that the patients were being charged large amounts for their treatments, in some cases up to 33,000 euros, which most of the time was only partially completed, and they found that some patients had even been given medication whose use is not permitted by the health authorities in Spain.
In addition to this, several patients claim that were threatened by members of the organization when they questioned the effectiveness of their treatment or they were suspected of contacting the Spanish authorities.
Once the investigators had gathered enough evidence, they arrested three people, one man and two women in Puerto de la Cruz, and two days later another man was arrested in Santa Cruz.
So far, they have 16 cases against the gang from people who have filed complaints against them, but investigators are now going through their records to see if there are others affected by their actions and encourage anyone to come forward who may have been treated by them in the Purto de la Cruz area.
Other articles that may interest you...