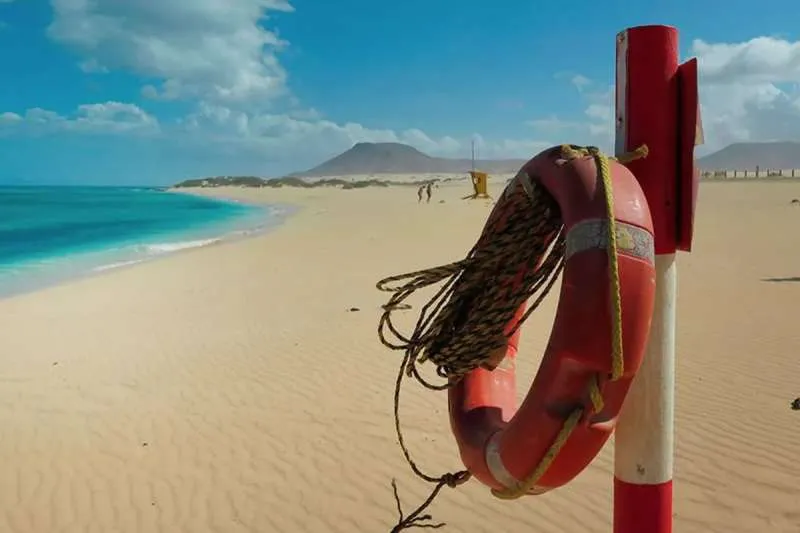 Dead body washes up on Playa del Burro beach
The Emergency Services Coordination Centre (CECOES) have reported that a dead body was washed up on the Playa del Burro beach in Corralejo in Fuerteventura yesterday afternoon (Tuesday).
They received an alert just after 5:00pm informing them that beach service personnel had removed the body of a person from the water onto the sand.
CECOES dispatched the necessary resources to the beach, and paramedics confirmed that the person was dead from what appeared to be drowning, but the body has now been taken for formal identification and autopsy to determine the cause of death.
No details have been released regarding the person's identity at this stage.
Other articles that may interest you...