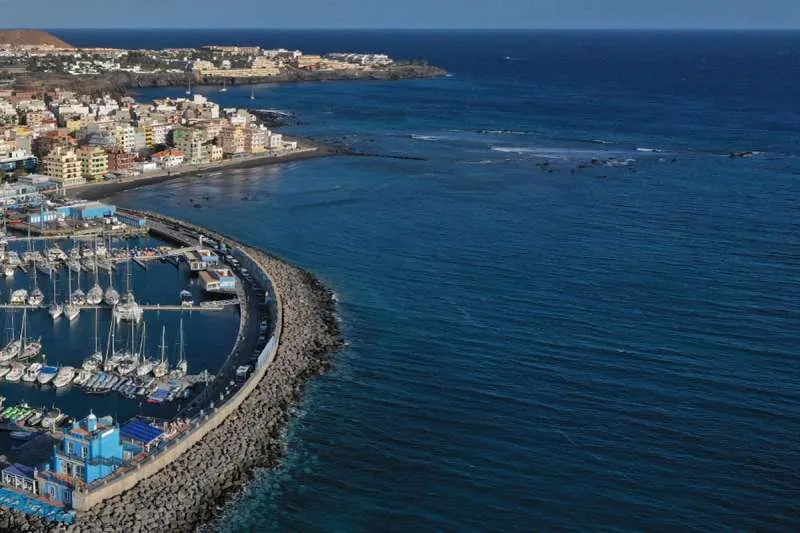 Dead body found floating in the sea in the south of Tenerife
The lifeless body of an 80-year-old man was found floating in the sea this morning (Saturday) approximately 200 metres from the coast of Las Galletas, in the south of Tenerife, according to the Emergency Services Coordination Centre (CECOES).
They reported that at 10:07 this morning they received an alert from a private sailing boat reporting the sighting of a body in the sea.
The emergency services immediately activated the Maritime Rescue boat to the location given, which guarded the body until the GES Helicopter arrived to retrieve it from the water and transfer it to land.
Once on land, SUC paramedics confirmed the man's death, and locals claim it is an 80-year-old man known around the marina as he owns a small boat that he goes out in regularly.
The Guardia Civil took charge of the body until the arrival of the judicial authority, to authorise its removal for official identification and autopsy to confirm the cause of death.
Other articles that may interest you...