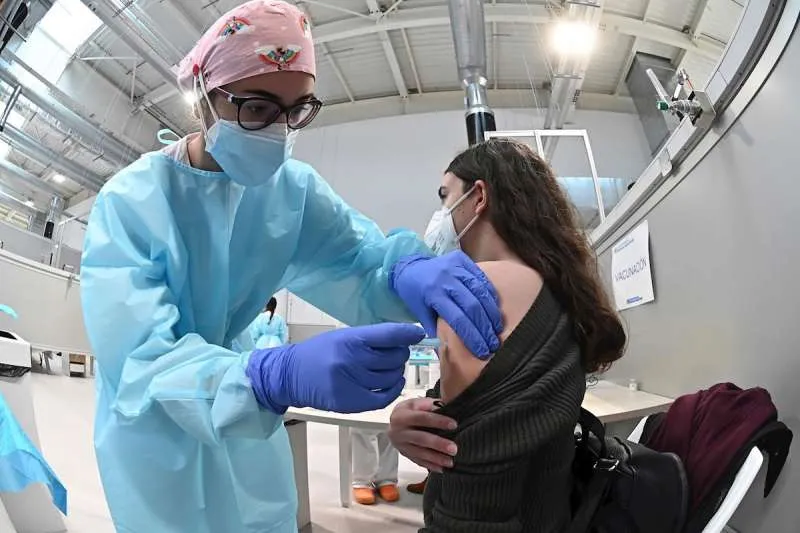 COVID infections increase by almost 50% in the last week in the Canary Islands
The Ministry of Health for the Canary Islands has notified that there have been 734 new cases of Covid among people over 60 years of age in the last week, which is the age group that is still being monitored in this phase of the pandemic.
A week ago the figure was less than 500 new infections, meaning an increase of almost 50% in seven days, the highest number since July. The total number of accumulated cases among this group now amounts to 101,601 people in the Canary Islands.
Currently, the 7-day incidence rate stands at 145.16 cases per 100,000 inhabitants, compared to 99.53 a week ago, and the IA14 is246.71 compared to 211.99 a week ago.
The Ministry of Health adds that there are 107 people admitted to hospital for coronavirus, of which five are in the ICU and the rest are on wards, which is similar data to those of seven days ago when there were 101 people admitted with 96 on wards.
They have also confirmed six deaths in the last seven days: three reported in Tenerife, two in Gran Canaria, and one in Lanzarote. All of the deceased were aged between 68 and 89 years old, had previous pathologies, and were hospitalized.