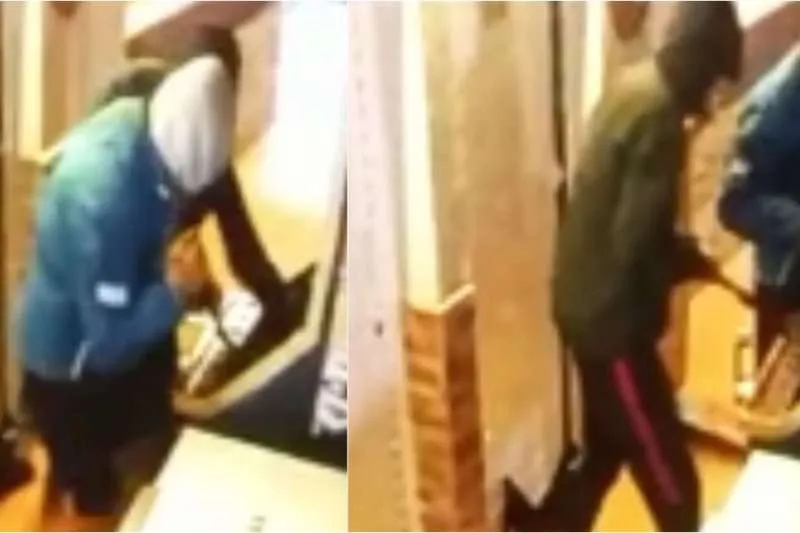 Business owners in Golf Del Sur complain of more break-ins and pickpockets
Business owners from Golf del Sur, in the southeast of Tenerife, have once again made an official complaint after another spate of break-ins in commercial premises, as well robberies in tourist accommodation and pickpockets. They have warned that criminal acts have increased at the same time as more tourists are coming to the area, and want more police presence in the area.
Bars, cafes, supermarkets, and shops have become the favourite targets of burglaries, with one of the affected businessmen, who owns several locals in the area and preferred not to reveal his identity, said that he has lost count of the number of break-ins that his business has suffered.
"The last one was just a few days ago when two men wearing hoodies broke into my bar and in just a couple of minutes they had destroyed the fruit machine. They didn't care that the CCTV cameras recorded them or that the alarm went off. The Police told us that several more robberies had been reported that same night," he said.
According to the official police press release, it can be seen in the video how two hooded men, one dressed in a tracksuit and the other in shorts, break into the premises at dawn and violently force open the slot machine and the cash register. Before leaving, one of them noticed a camera on the ceiling and smashed it, before they both ran away. All this happened in less than three minutes.
The affected businessman added that "the feeling of insecurity is greater at this time of year because criminals come like flies in the winter season when other destinations are closed. This is their job. All the local residents know it, and many post photos of the pick-pockets on Facebook but the police do nothing."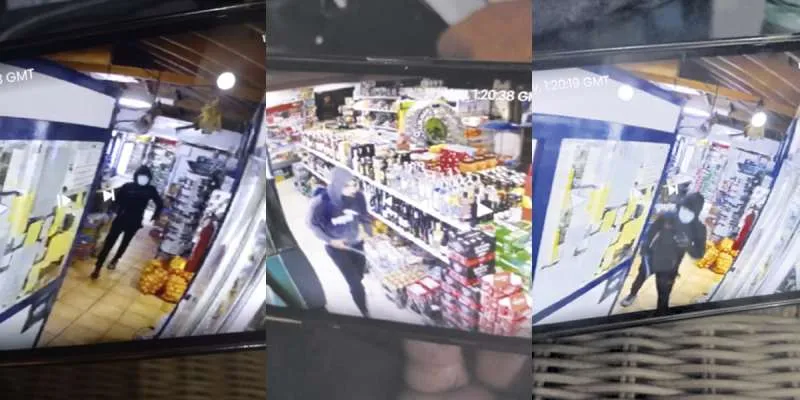 At the end of last year, several business owners and residents made an official complaint (denuncia) about a wave of robberies to premises and pedestrians, some in broad daylight. "One day, an individual armed with a knife came into the cafeteria, which at that time had some customers inside, and took the proceeds from the till; a waiter chased after him, but the guy turned and confronted him with the knife," said the owner of the cafe.
Most businesses have installed CCTV and alarms, but owners and residents want to see more police presence around the urbanization, especially at night, when most of the robberies take place. "We are aware that the Guard Civil and the Local Police do what they can and that more agents and means are necessary, but we feel unprotected," it highlights in their complaint.
Police advise that people use their common sense and have their wits about you when out anywhere in holiday resorts, not just in Golf Del Sur or Tenerife, but everywhere, as these criminals are opportunists and will take advantage of an open handbag, a mobile phone left on a table, or a wallet full of credit cards and your holiday spending money.