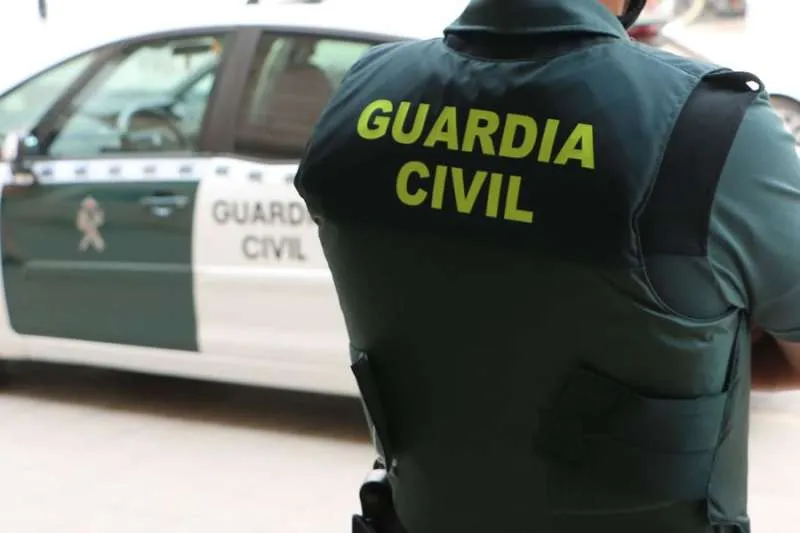 Burglar breaks into a finca in the south of Tenerife and steals 36,000 euros in cash
The Guardia Civil have arrested and are investigating a 32-year-old male resident of the municipality of Guía de Isora in the south of Tenerife, for breaking into a finca, forcing open the safe, and stealing 36,000 euros in cash.
After the victim reported the crime, police started work on the assumption that the burglar was someone who knew him, and also knew that there was a large amount of money in the property and where it was located.
Officers opened an investigation and studied CCTV footage from the finca which made it possible to narrow down the search to a possible suspect.
Having gathered sufficient evidence they proceeded to locate and arrest their suspect, a 32-year-old male who lives nearby, who is now in custody and has been made available to the Investigating Court of Granadilla de Abona with the relevant police reports, to await trial.