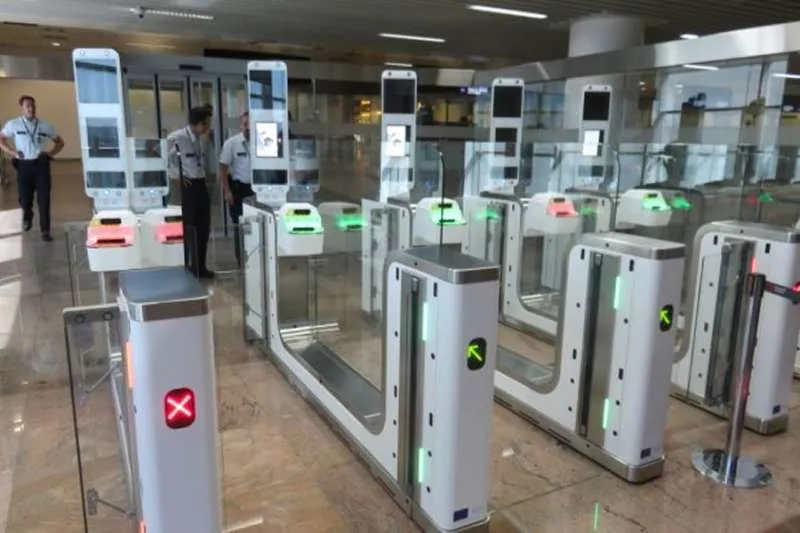 Brits using e-gates at Spanish airports may need additional documents
Spain changed the passport rules for British holidaymakers recently, allowing them to use the country's e-gates, including at Canary Islands airports, despite not being EU nationals. However, the Foreign and Commonwealth Office (FCO) in the UK is advising travellers that they may need three additional documents to be able to use them.
Updating its travel advice for UK passengers travelling to Spain, the FCO update says that "at the Spanish border control, travellers may be required to show a return or onward ticket, prove that they have enough money for their stay, and show proof of accommodation."
They go on to explain that British holidaymakers could either show a hotel booking confirmation, proof of address if visiting their own property, or an invitation from a host or proof of their address if staying with a third party, family, or friends.
"The Spanish government has clarified that the 'carta de invitation' is one of the options available to prove that you have accommodation if staying with friends or family," the FCO states.
Separate, the FCO has advised that everyone check if their passport has been stamped when entering or exiting Spain as a visitor because "Border guards will use passport stamps to check that you are complying with the 90-day visa-free limit for short stays in the Schengen area. If relevant entry or exit stamps are not in your passport, border guards will presume that you have overstayed your visa-free limit and you could be refused entry or deported."
The passport stamping rule applies only to tourists. Britons who are Spanish residents do not need to have their passports stamped.
Other articles that may interest you...