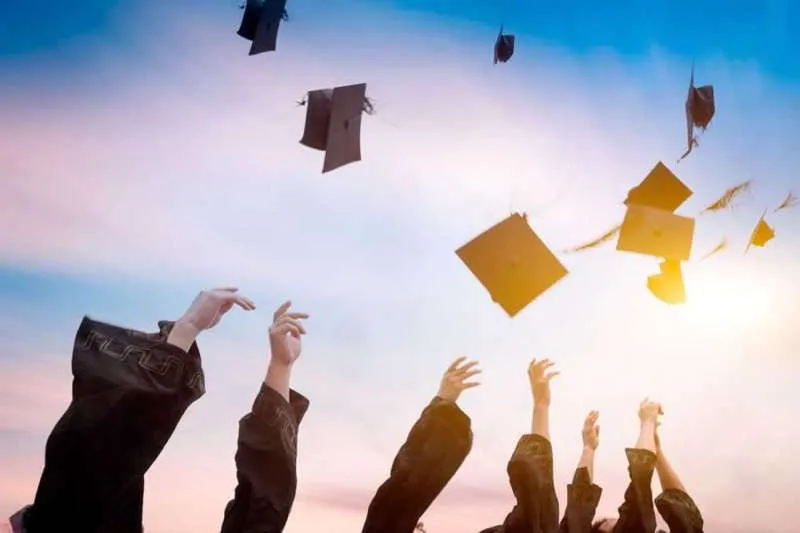 British students may soon be able to remain in Spain after graduating
Bachelor, masters, and doctorate students from third countries, including the United Kingdom, who have studied in Spain will all be eligible to stay in the country post-graduation under the new University System Law (LOSU) proposed by the Spanish Ministry of Universities, in a bid to make them more attractive to foreign students.
At the same time, the new law intends to make first residence permits for students valid for the whole period of studies, unlike now, when students need to renew them every year.
"Among the plans for the new University System Law (LOSU) is that the residence permit to study in Spain will no longer have to be requested every year, as is the case now, and will instead be extended for the duration of studies," said the Minister of Universities, Joan Subirats.
Currently, students who wish to stay in Spain upon graduation, including British nationals, are eligible to apply for a post-study work visa to remain in the country for a year to look for a job. Yet, throughout this period, they are not permitted to work, which makes it financially hard for them to remain in Spain under such conditions.
"Additionally, we have to find ways to retain the talent that we have trained so they can keep their residence status and look for work for two years," the Minister added.
For the LOSU law to become effective, it needs to be approved by parliament, and once that happens, the law is excepted to start being applied by next year.
In the 2019-20 academic year there were 208,366 foreign students registered in the Spanish University System, of which 3,424 of these students were British, 2,013 men and 1,411 women, which makes the UK the 17th largest source of international students for Spain.
The market countries sending the largest number of students to Spain are as follows:
Italy – 12,323 men and 9,118 women.
Ecuador – 8,971 men and 7,787 women.
France – 9,572 men and 6,937 women.
Colombia – 9,292 men and 7,168 women.
China – 7,955 men and 4,616 women.
Before Brexit, British students could move to Spain and study without having to apply for a visa beforehand. Yet, since the UK left the EU, they are now subject to the same entry requirements for studying in the country as the rest of the third countries, including applying for a study visa and obtaining a residence permit in the country.
Other articles that may interest you...