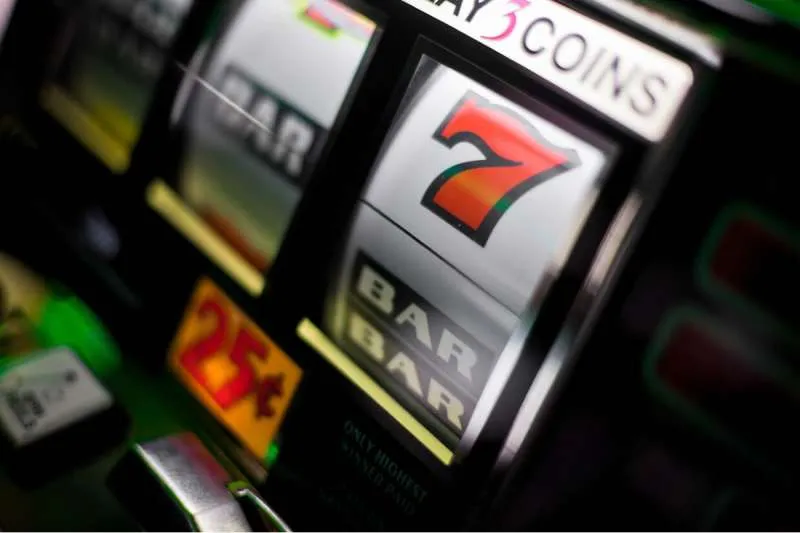 Bar owner in Tenerife steals 4,600 euros from fruit machines and reports a burglary
The Guardia Civil are investigating a bar owner in Tenerife who allegedly stole 4,600 euros from the fruit machines in his own bar, then reported that the bar had been broken in to, to the police.
The 67-year-old man is being investigated for four crimes of robbery with force, after he apparently smashed the padlocks to the machines in his bar, and took the takings.
Agents were not convinced that the premises in the municipality of Candelaria had been broken into during the night as he claimed, so started an investigation into the man himself.
The proceedings from the investigation have been forwarded to the Duty Court of Santa Cruz de Tenerife and the bar owner is awaiting trial.