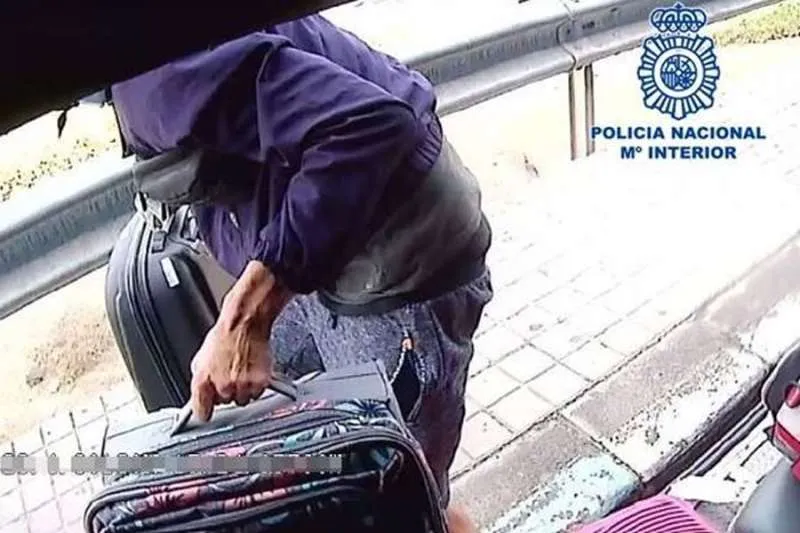 Arrested after caught red-handed stealing luggage from airport buses
The National Police have arrested a 19-year-old male in Las Palmas de Gran Canaria, who already has a police record, for the crime of 'continued theft' after he repeatedly got on an airport bus and then stole people's luggage from the hold when he got off.
The police started an investigation after receiving several complaints from users of the bus service that connects the Gran Canaria airport with the capital. All reported that their luggage had been stolen from the hold of the bus, but didn't realise until they had reached their destination.
The investigators were able to verify how the 19-year-old detainee repeatedly made the aforementioned journey with the sole intention of stealing the luggage of other passengers.
He got on the bus at the airport without any luggage and got off at the stop in San Cristóbal, taking other people's bags as he did so.
Police were able to study passenger movements on CCTV footage from the bus, and were able to identify the man in question witnessing how he carried out the thefts.
Plain clothes officers then went on board the bus and caught him red-handed as he was in the act of taking someone's suitcase, all captured on CCTV.
Other articles that may interest you...