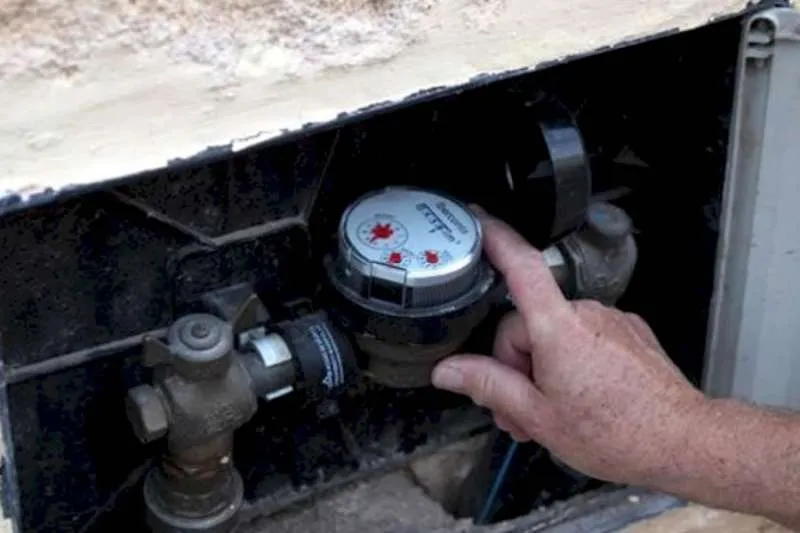 Are you a property owner in the Canaries? Have you changed your water meter?
A new law, passed on October 24th 2020 from the Ministry of Industry and Commerce that regulates the control of certain measuring instruments and devices, set the lifespan of water meters for residential use at twelve years. After this time your meter must be renewed for a new one, or the owner must submit a request to have it tested and verified by an authorized body, to guarantee that it is still counting the correct amount of water being consumed. If not, you can be fined up to 5,000 euros.
Since November 2020, a total of 8,600 Emalsa customers in Las Palmas de Gran Canaria have already changed their water meters, however, there are another 8,354 metres that have gone past this date and have not been replaced or verified as no change has been requested, and the following situation is the same across them islands, but with different water companies.
One reason is that it is not free to change the meter, it currently costs 76.56 euros for a 15-millimetre meter (the most common size for a normal sized property), which, in this case, is a price set by the City Council of Las Palmas de Gran Canaria and hasn't changed since 2010, and 93.53 euros for a bigger 20-millimetre meter. On top of this, it costs around 100 euros to install it.
Some water companies, including Emalsa, will let private owners split this payment over four monthly installments with no interest or surcharges.
How is the meter changed?
Firstly you will receive a letter from the Water Company advising you that your meter is almost 12 years old and will soon need changing. If you have not received the letter, it is obvious to think that the measuring instrument has not reached its lifespan, but for this, it is essential to make sure that they have up to date customer data for you.
The responsibility for the change, established by national law, lies with the users since the regulation of the water service of the municipality of Las Palmas de Gran Canaria says that the meters are the property of the subscribers to the water company service, not the water company themselves. This means that they are acting as a mediator between the ministerial requirement and the individual obligation.
When you have received a letter, it is then up to you whether or not you use the water company to replace it, or get it done yourself by a registered plumber.
The advantage of the water company is the regulated price and the fact that the new period of 12 years will be automatically set. If you organise it yourself, you then have to make sure registration is correct with the water company of the change after the new meter is fitted, and give them the correct certification provided by the plumber that installed.
What happens if you don't change your meter?
Once you receive the letter, you have 15 days to respond. If you don't, under the new law the water company has no choice but to report the facts to the Government, which can issue a fine of up to 5,000 euros for using an unverified measuring instrument.
These days you can contact your water company online, make sure your data is correct, and request the age of your meter, as well as have an online account to see these details and billing information. All info on how to do this is on your water bill.
Other articles that may interest you...