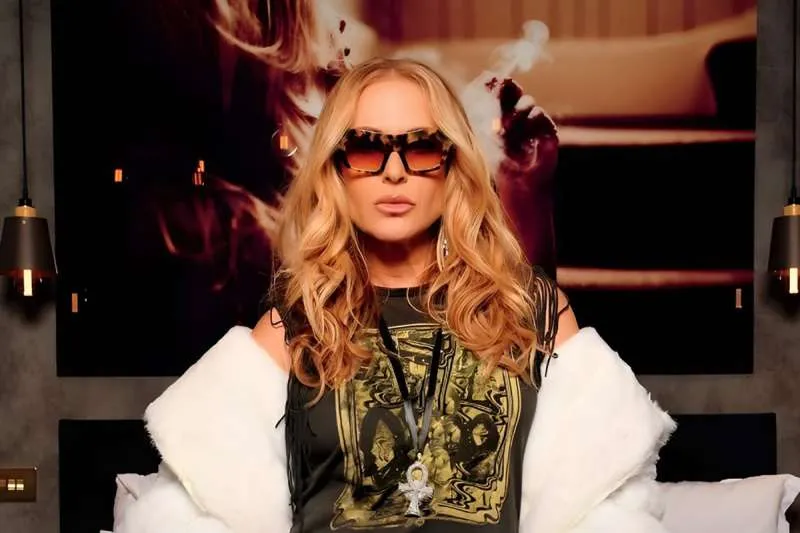 Anastacia is performing live in Gran Canaria this Friday
This Friday, 3rd March, is the 25th anniversary of the Drag Queen Gala in Las Palmas de Gran Canaria, and will have a distinguished guest performing at the event, as American singer, Anastacia, has agreed to make an appearance as she's in Europe on her "I'm Outta Lockdown Tour".
This year's gala, called 'Studio 54, has 14 candidates who will compete for the most transgressive throne of the carnival starting at 9:15pm in Parque Santa Catalina in Las Palmas.
Anastacia rose to fame with the song 'I'm Outta Love' in the year 2000 which was a track on her first studio album, 'Not That Kind'. Her unmistakable and captivating voice immediately went around the world, making the song the best-selling single of the year.
More than two decades later, Santa Catalina Park will be able to enjoy this song live during the performance. in which the superstar will perform another of her best-known hits: 'Left Outside Alone'.
Anastacia is committed to the LGTBIQ+ cause and has become an inspiration for many drag artists, so much so, that in 2022 she performed at the Mighty Hoopla, the collective's largest pop festival in London, surrounded by several of them.
Currently, the singer is on a tour of Europe after being out of the public eye for an extended time due to battling a second breast cancer, which she was first diagnosed with in 2013. However, the disease didn't stop her from releasing the album Resurrection a year later, the 8th that she has released throughout her musical career.
She also has numerous gold and platinum records for her more than 30 million copies sold, as well as six MTV Awards, four ECHOs, three World Music Awards, three Brit Awards, three Golden Europe Awards, and the Woman's World Award, among the many other awards and nominations she has received.
Other articles that may interest you...