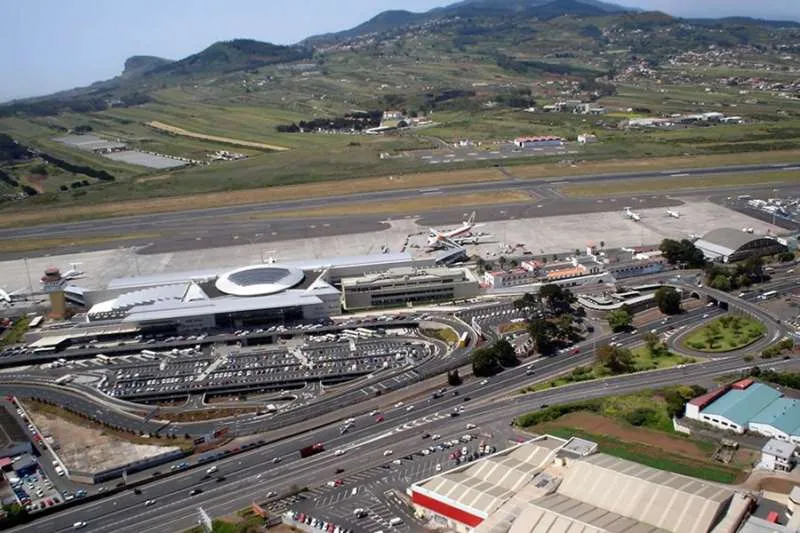 AENA is investing 2 million euros to renovate Tenerife North Airport
AENA announced the tender for a significant renovation project at Tenerife North Airport yesterday (Monday), with an investment of over 2 million euros. The project will include resurfacing the airport's runway, replacement of horizontal signage, and the modernization of the surface aeronautical lighting system.
The work is expected to last for three months and will be carried out outside of the airport's regular operating hours, ensuring no disruption to flights. However, there is a planned temporary suspension of the Prior Permission Requires (PPR) for a 30-day period in April 2024, which will mean the suspension of overnight emergency flights during that period.
To ensure the continuity of these types of aviation services, Tenerife South Airport, which operates 24 hours a day, will be available to handle flights during the construction period at the North Airport. Therefore, no activities that could compromise their operations will take place at the facility.
Regarding the technical details of the project, the resurfacing of the runway, which is 3,171 metres long and 45 metres wide, will involve laying a 4cm thick layer, ensuring a highly cohesive and stable driving surface. In addition, horizontal signage will be replaced in compliance with current regulations, and the surface lighting will be modernized.
AENA is committed to closely coordinating all actions with the various parties involved in the airport's operations and service providers, to minimize any disruptions.
This project represents a significant step in improving airport infrastructure in Tenerife and will contribute to maintaining high standards of safety and efficiency in regional air travel.
Other articles that may interest you...