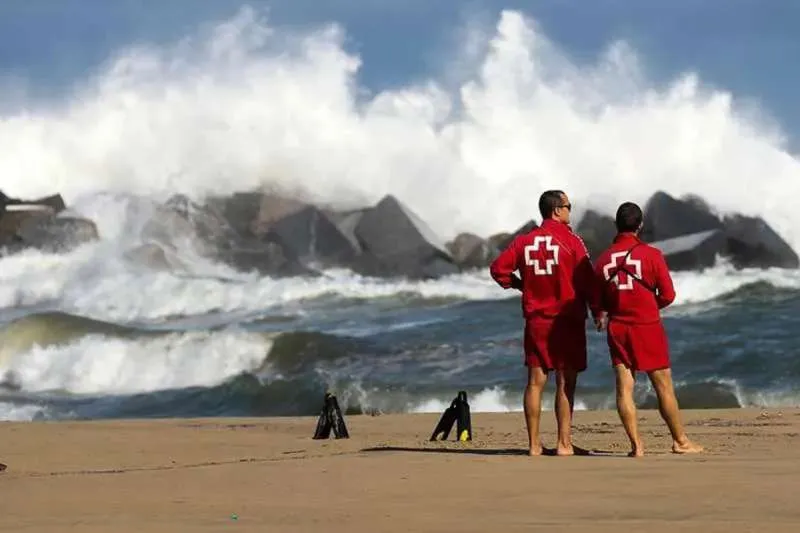 AEMET activates yellow weather warnings in Tenerife and Gran Canaria
The State Meteorological Agency (AEMET) has activated yellow weather warnings in several areas of the Canary Islands, for strong gusts of wind and "coastal phenomena" that are in force from today (Friday) until Sunday evening.
The southeast and northwest slopes of Tenerife and Gran Canaria will be the areas most affected by the wind, with gusts up to 80km/h and will be more frequent and stronger during the night.
The smaller western islands also have a yellow warning for wind across the islands of La Gomera and El Hierro, and on the western slope and the peaks of La Palma.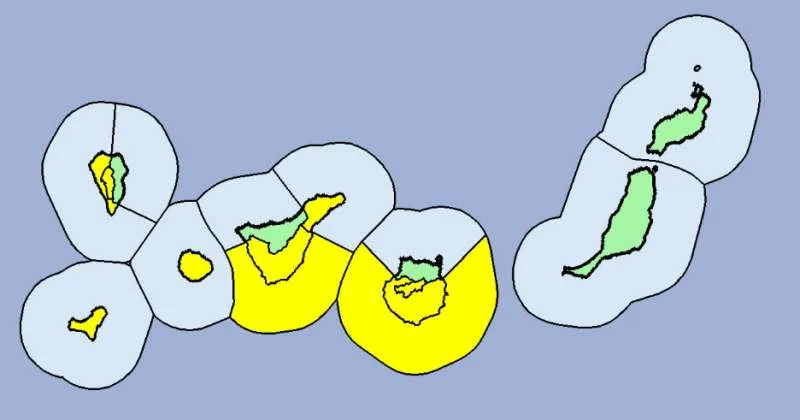 In addition, a yellow warning has been issued for coastal phenomena on the south coasts of Tenerife and Gran Canaria with force 7 northeasterly winds (50 to 61 km/h), which is in place until Sunday night.
This will lead to dangerous sea conditions and large waves, so people are requested to be cautious when going into the sea and to take notice of red flags on beaches.