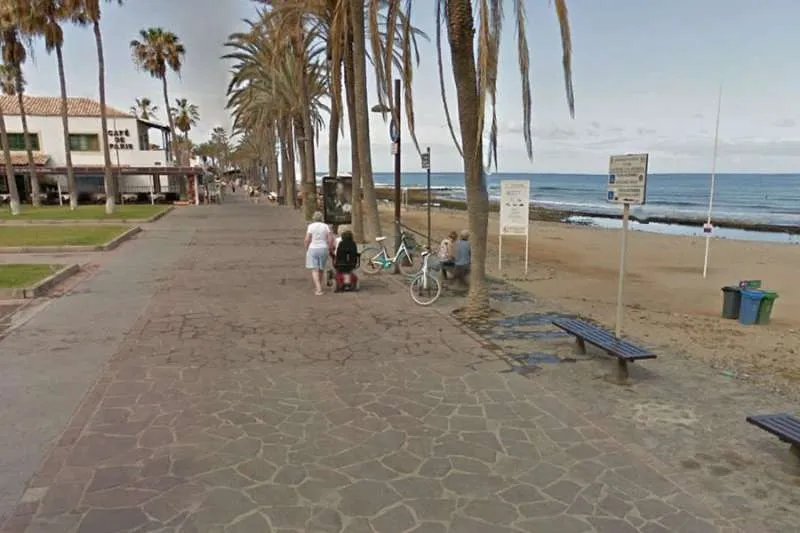 A man is stabbed in the face in Playa Las Americas
A 40-year-old man is being treated in hospital after being stabbed in the face last night (Wednesday) in the south of Tenerife, as reported by the Emergency Services Coordination Centre (CECOES).
The incident took place at around 11pm, which is when they received an alert for medical assistance, on Calle Francisco Andrade Fumero which is the seafront walk in Playa Las Americas.
When they arrived at the location given, SUC paramedics found that the injured man had a knife wound to his face that fortunately hadn't penetrated his eyes or throat, so were able to treat him before transferring him to the HUC Hospital in Sant Cruz.
The Arona Local Police and the National Police went to the scene to clarify what had happened and have opened an investigation to find the culprit responsible for attacking him.