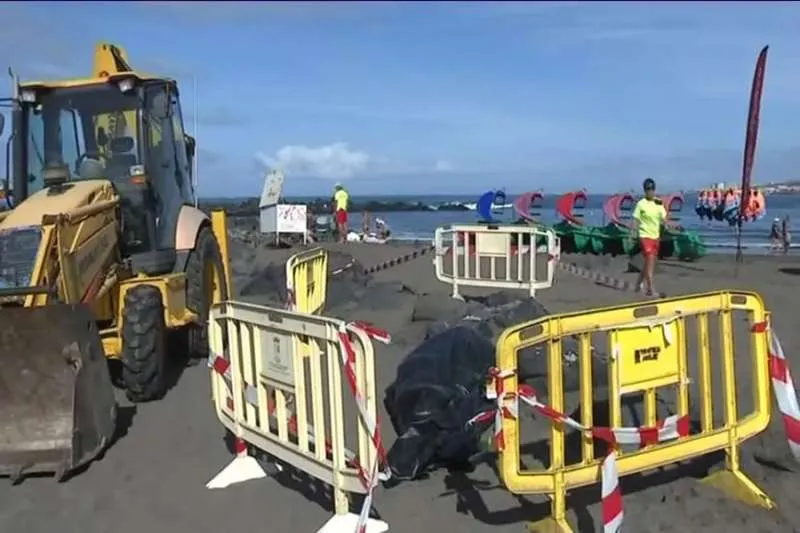 A dead whale washes up on a beach in the south of Tenerife
The Emergency Services were alerted to the presence of a dead whale that had washed up on a beach in the south of Tenerife yesterday morning (Friday), after it was discovered by members of the public out for an early morning walk.
The fire brigade, Local Police, and members of the Tahonilla recovery centre were sent to Troya beach in Playa Las Americas, so that the area could be cordoned off to protect the public, and the dead cetacean, until permission was granted to remove it.
Once authorisation had been received, they immediately removed it from the beach and took the corpse to the Tahonilla recovery centre in La Laguna, so that an autopsy could be performed to determine the cause of death.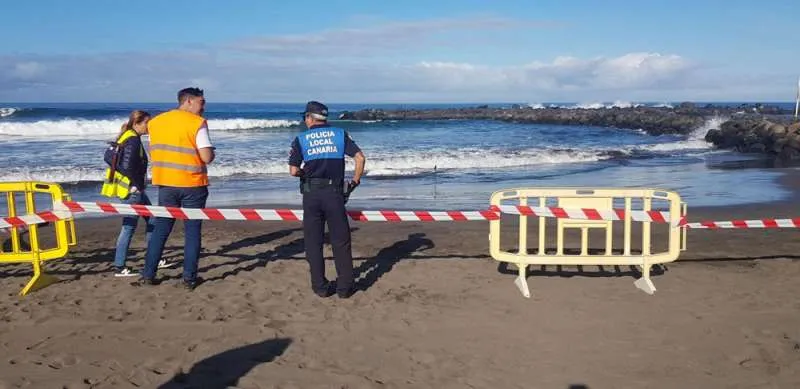 Other articles that may interest you...