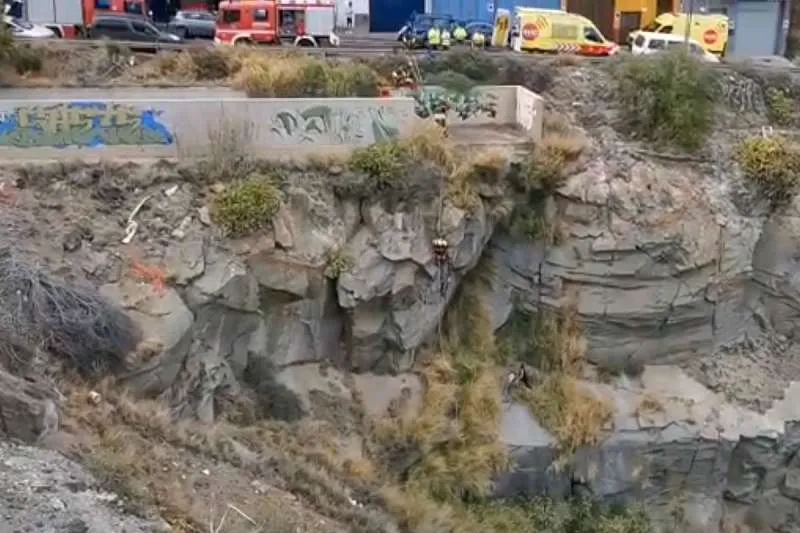 A 27-year-old man dies after falling down a 15 metre high ravine
The Emergency Services Coordination Centre (CECOES) have reported the death of a 27-year-old man yesterday afternoon, after he accidentally fell down a ravine in the Salto del Negro area of in Las Palmas de Gran Canaria.
According to CECOES, they received an urgent alert at 6.00pm yesterday afternoon from the man's girlfriend, reporting that he had slipped and fallen from a height of approximately 15 metres high while they were out walking.
Several emergency personnel were transferred to the scene to assist the young man, including the Local Police, firefighters, and two ambulances.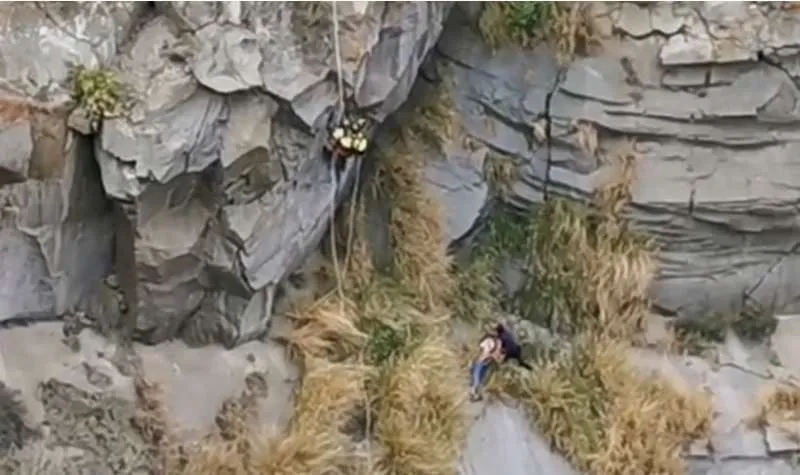 Firemen had to abseil down the cliff face to reach the man, but it was obvious to them that he had been killed in the tragic accident. After retrieving his body, paramedics confirmed his death and then treated the man's girlfriend who was in shock from the ordeal.
The police will carry out a routine investigation and await a coroner's report to confirm what happened and the cause of death.