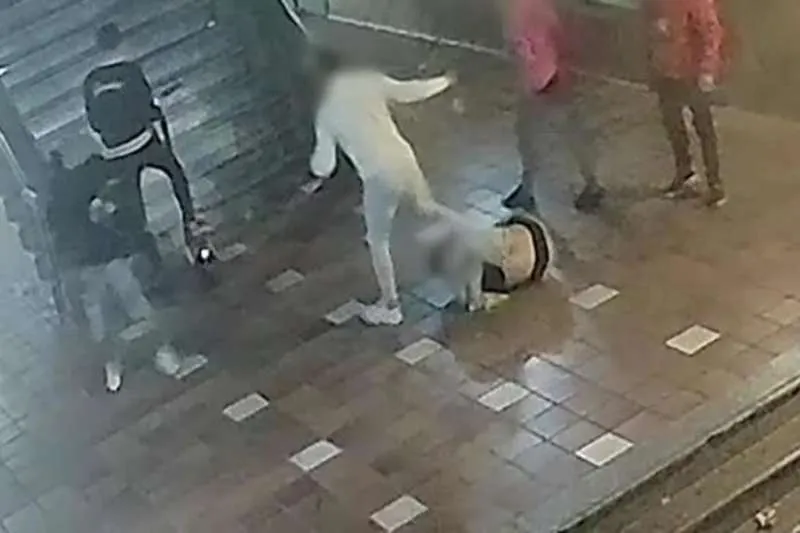 4 thugs that have targeted tourists to beat and rob them, are finally arrested
The Guardia Civil have reported that they have finally arrested four men aged between 18 and 25, wanted for various crimes involving violence and intimidation to individuals, three robberies in commercial premises, and one burglary involving breaking and entering.
They have received several denuncias (official reports) from people in Corralejo, in Fuerteventura, over the last few months, all reporting a very similar thing. All of the reports were from tourists saying that a group of four men approached them, either punched or head-butted them, then continued to beat them when they were on the floor whilst one of their colleagues stole all their belongings.
One of the female victims told police how she was attacked in the leisure area of Corralejo on the night of 29th January 2023, when she was approached by the four men and suddenly punched in the face. This left her, unsurprisingly, stunned and disoriented on the ground, but they continued to hit her until she was semi-conscious, and then stole her bag, purse, documents, money, and mobile phone, before just leaving her on the floor. Although she needed medical treatment, fortunately, her injuries were not life-threatening.
Alongside reports like these, were others from shop owners who reported how a group, with the same description, had come into their stores and threatened them before stealing money from their tills, and one from a homeowner whose house had been broken into.
After receiving the complaints, the Guardia Civil started an investigation and looked at images and CCTV footage to find a group matching the group's description, and set up a surveillance team with night vision devices.
It wasn't long before investigators were able to identify the group, and then officers set up about locating them to arrest them, which they did in Corralejo itself. The detainees and the police reports have all been placed at the disposal of the Courts of Puerto del Rosario where they are awaiting trial.