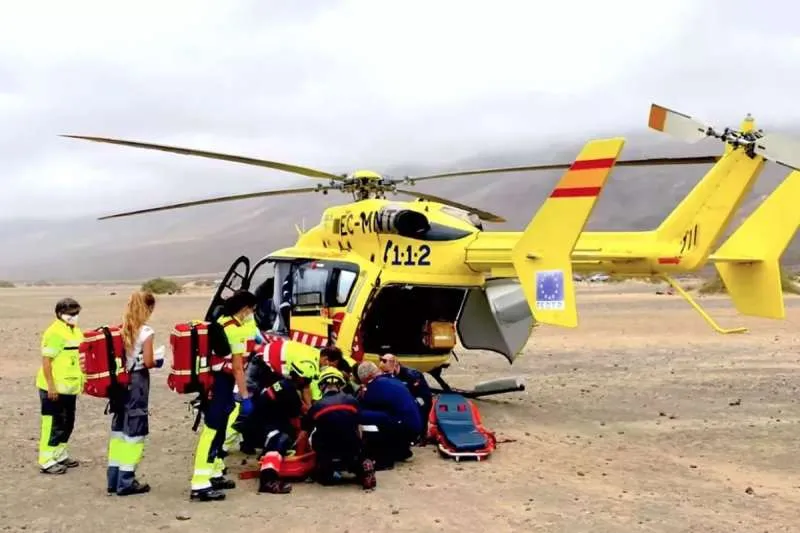 31-year-old woman dies from drowning on Cofete beach
A 31-year-old woman died from drowning yesterday afternoon (Monday) on Cofete beach, which is on the west coast of Fuerteventura in Pájara.
The Emergency Services call centre received an alert at 1:45pm requesting urgent assistance, after some bathers pulled a young woman from the water who was in cardiorespiratory arrest.
Health personnel, who were at the scene, immediately performed basic CPR manoeuvres until paramedics arrived by helicopter at the beach to take over.
Unfortunately, despite their best efforts, they were unable to revive her and could only confirm her death.
The Guardia Civil took charge of the body and instructed the proceedings until the arrival of the duty judge, who authorised the removal of her body for autopsy and official identification.