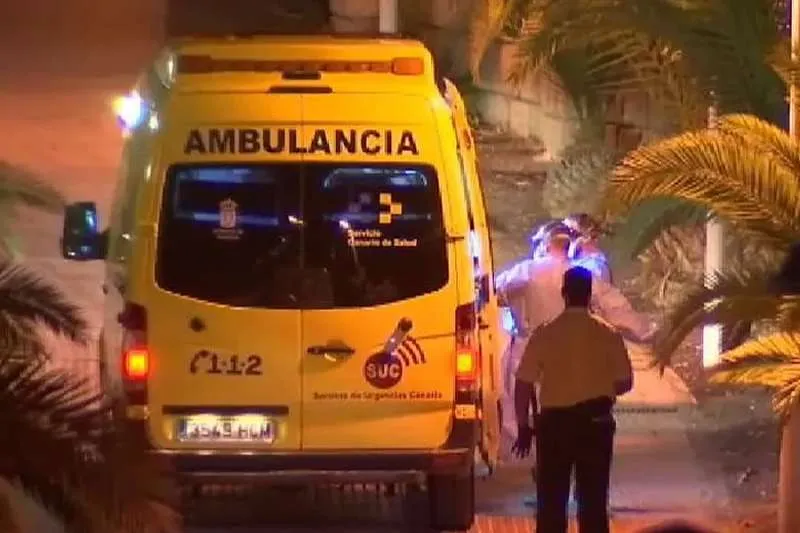 26-year-old man stabbed in the street during a fight in Las Galletas
A 26-year-old man was badly injured yesterday during a fight on Calle María del Carmen García in La Galletas, in the south of Tenerife, after being stabbed in the back by his aggressor.
The Emergency Services received an alert at 1.30am yesterday morning from a resident who lived on the street, and had been woken by the fight, informing them that a man was in some distress after a brawl in the road below.
Paramedics from the Canary Islands Emergency Service (SUC)treated the man as soon as they arrived and reported that there were no signs that the knife had entered any vital organs, so stabilized him and transferred him to the Nuestra Señora de la Candelaria University Hospital in La Laguna for further treatment.
Later reports state that he is suffering from a moderate stab wound to the back, is in a stable condition, and that police have interviewed him to find out more information about the fight and how it started, for which they have opened an official investigation.
Other articles that may interest you...