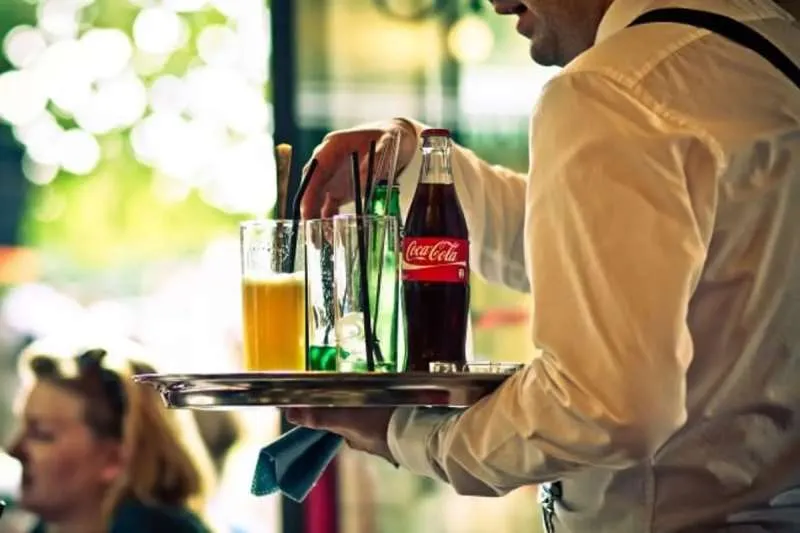 25% of work contracts signed in September were for less than a month
One out of every four work contracts that were signed in September in the Canary Islands, only had a duration of between 1 and 30 days according to SEPE (the Public Employment Service), as businesses turn to employment agencies because of the struggle to find good full-time staff.
Their data shows that 25.6% of the 64,249 contracts made in that period were only for a maximum of 30 days, and 12% of them were only for between 1 to 3 days.
The hotel and hospitality industry is the sector where labour transience is highest with 41.6% of the contracts signed in September lasting less than a week. It was followed, at a considerable distance, by commerce (6.4%), industry (3.7%), construction (0.85%), and agriculture (0.22%). The rest of the 'services' sector collectively reached 47% of contracts for less than one week.
Manuel Fitas, general secretary of the majority union in the hospitality sector (Sindicalistas de Base), warned that temporary hiring has doubled through employment agencies, although he stated that more than 90% of the staff in hotels are on indefinite contracts.
For his part, the president of the Federation of Commerce (Fedeco) and the Association of Businessmen of Arona, Antonio González Núñez, said that it was due to needing cover for staff holidays and for celebrations and events, such as weddings and parties, which need extra people.
In the case of Tenerife, the only sector where job opportunities increased significantly in the last 12 months was the hotel industry, as a result of the rebound of tourism after the pandemic, with an increase in the number of contracts of 31.7%.
The rest of the sectors saw a 'slowing down' in the rate of hiring, especially in the case of construction (-15.3%), industry (-11.6%), and commerce (-4.7%).
Other articles that may interest you...