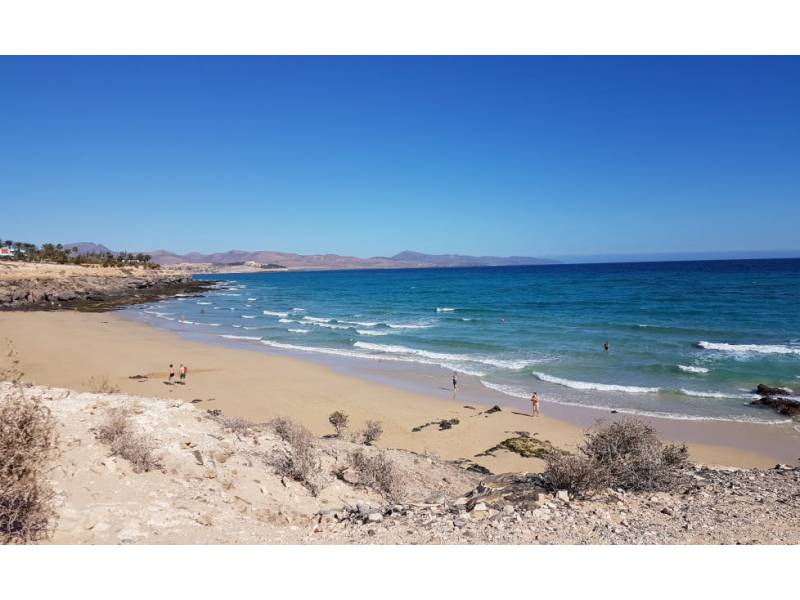 Dead body of a bather found floating in the sea by a man on a jetski
The lifeless body of a 61-year-old German bather was found in the sea 50 metres from Playa Esmeralda, in the municipality of Pájara in Fuerteventura, yesterday, as reported by the Emergency Services and Coordination Centre (Cecoes).
A call was received from a friend of the man, who alerted that they had lost sight of their friend while he was swimming off the beach, so CECOES sent a GES helicopter to look for the man, however, his body was found by someone on a jet ski from the Nautical Club, floating approximately 50 metres from the shore, and took him to the beach.
Paramedics from the Canary Islands Emergency Service (SUC) were waiting at the beach, but unfortunately, they could only confirm his death which initially looks like drowning, but a full autopsy will be carried out.