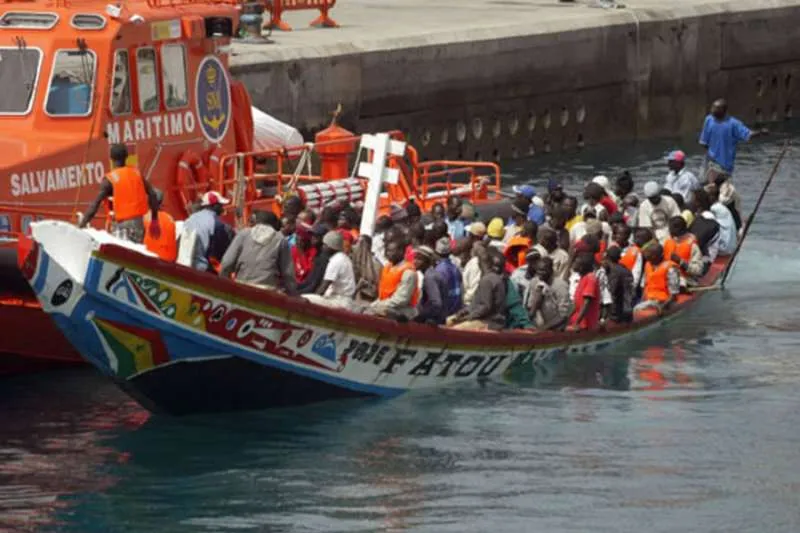 The arrival of irregular migrants to the Canary Islands has fallen by half
During the month of March, the Canary Islands only had 375 irregular immigrants in eight small boats arrive at the shores of the archipelago, an unusually low figure taking into account the numbers over the last two years.
This figure has decreased the rate of arrivals in 2022 from +134.8% to +70.9% compared to the same period last year, in a month in which the figures have traditionally been much higher.
During the first three months of the year, 5,871 people in 123 boats have arrived on the Canary coast, which translates into an increase of 70.9% compared to the same period of 2021, when 3,436 immigrants arrived in the archipelago in 95 boats.
Unlike the first fortnight of March, in which only one inflatable arrived with 56 occupants on board, in the second, there were 319 arrivals in seven boats.
In the case of mainland Spain and the Balearic Islands, the arrivals of immigrants in small boats are already on the decline: from January 1st to March 31st, only 1,644 people reached the coast or were intercepted in 155 boats, 969 people less than in 2021 (-37.1%).