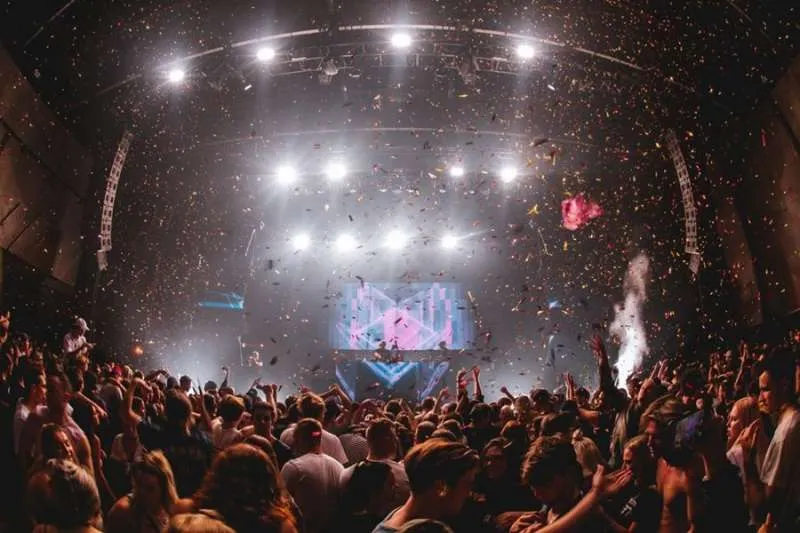 The UK music industry faces huge unemployment due to Brexit-related travel restrictions
British musicians based in the UK, have expressed their concerns that Brexit-related travel restrictions could lead to massive unemployment, and are urging the government to work with the EU toward the removal of these restrictions, and other obstacles, so that they can continue to work abroad on tours.
Industry insiders, the New Musical Express (NME), and the CarryOnTouring campaign were invited to a hearing at the House of Lords in London last month, to present forecasts of the impact of post-Brexit touring rules on musicians and crew in the UK's music industry.
Despite the fact that a large number of MPs and peers were present, it was reported that no Conservative MPs were at the meeting.
Because the UK is no longer part of the EU, citizens of both territories are subject to different rules when planning to travel to each other's territories.
Renowned drummer, Steve Barney, who has toured the world with artists such as Sting, Annie Lennox, The Wanted, and the Sugababes, said that he was planning to travel to EU countries on tour with Anastacia, but can't due to the 90/180-day rule.
He said that regardless of the efforts of the production manager, Anastacia's manager, and his own attempts to obtain an extension of his stay, without the need to obtain a long-term visa, he couldn't do so after it turned it's not something possible to do in the EU.
"Once the management team came to the conclusion that there were no legal means by which I could spend another three months in the Schengen area, my offer of work was withdrawn, and I lost my job of twelve years. Ultimately, I now feel like I'm being penalised professionally, simply for being British," Barney said.
A recent study by Best for Britain revealed that the number of British bands and artists booked for European festivals has dropped by 45% compared to 2017, 2018, and 2019 figures, before Brexit.
"I'm absolutely devastated, frustrated, and angry. The loss of a place in this band is a massive blow to me financially, mentally, and creatively. Today, this is my sob story. However, it will soon be that of every British touring professional, if it's not already," Barney stressed.
CarryOnTouring highlighted that the UK's music industry received an income of £5.8bn in 2019, and that without applying new changes UK artists and crew are going to find themselves unemployed as it will be easier and cheaper for touring productions to hire international personnel who are not subject to the same restrictions.
Other articles that may interest you...