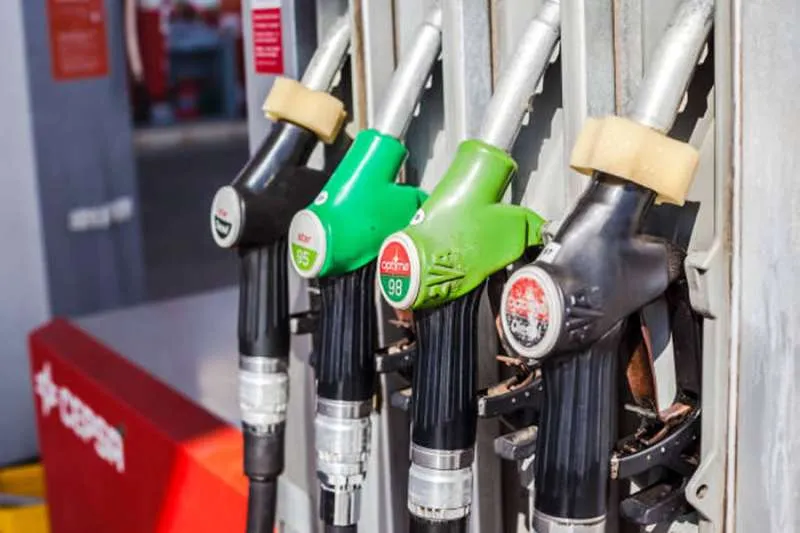 The Canary Islands Government is 'open' to lowering tax on petrol
The price of gasoline and diesel continues to spiral and this week has reached another historical high. The war in Ukraine after the Russian invasion has driven up fuel prices across Europe which has prompted the regional Government to intervene.
The President of the Canary Islands Government, Ángel Víctor Torres, said this morning that he is 'open' to lowering taxes on fuels, although he also pointed out that he feels it would be more important to control prices in the 'shopping trolley'.
Likewise, he said that the Government is also considering offering direct aid to affected companies and sectors to help ease the increase in costs so they aren't passed on to the consumer.
Talking to COPE Canarias radio this morning, Torres confirmed that the Government has reduced the IGIC on electricity to zero, but added that a general drop in the rate of IGIC is not the answer.
"If we lower taxes, demand goes up, but supply remains more or less the same, so prices end up going up. In addition, resources are lost to finance public services, so lowering IGIC doesn't work, so we will ask for more money from the Public Administrations", he stated.
According to the latest update from the Ministry of Ecological Transition, the average cost for a litre of gasoline 98 in the province of Las Palmas now reaches 1.54 euros; while in Santa Cruz de Tenerife, the average price is 1.53 euros.
Gasoline 95 is still a little cheaper, but the price has risen to an average of 1.42 euros per litre. To get an idea: filling a 40-litre tank of a vehicle now costs 57 euros. However, the cost may vary depending on the petrol station chosen.
Other articles that may interest you...