The CEO of Canarias Prime is arrested for drug trafficking and money laundering
The CEO of Canarias Prime, a start-up company that is making it possible for residents to shop online at stores in mainland Spain and other EU countries, without getting the message: "Sorry, we do not ship to the Canary Islands", was arrested yesterday (Wednesday) for alleged crimes of drug trafficking, belonging to a criminal organization, and money laundering.
Edgar Aldaz was detained by police at his home in Gran Canaria, according to sources close to the investigation, and is expected to give a statement before the head of Court Number 1 of San Bartolomé de Tirajana today Thursday, although the investigation is currently under summary secrecy and there are few other details.
However, after his arrest was made public, Canarias Prime informed released a statement saying that Aldaz has been dismissed as executive director of the company.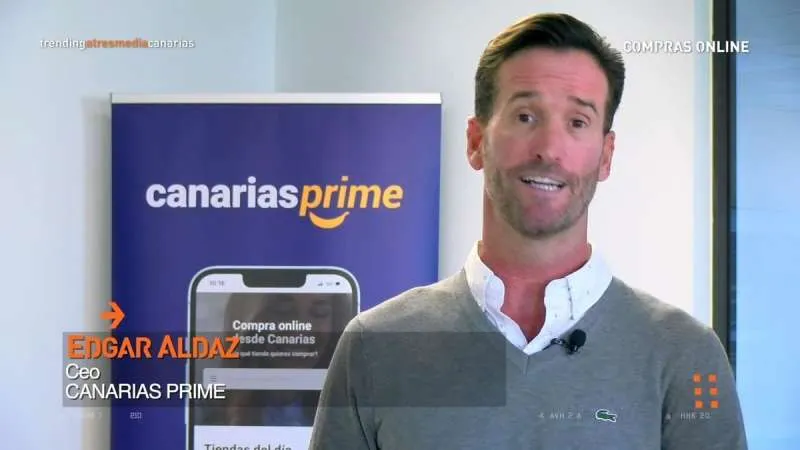 They said: "Canarias Prime will continue with its operations with total normality, and the entire team of the company will continue to work with their usual tasks, as they have done since the foundation of this service". The functions of the CEO will be assumed by the partners and the Board of Directors.
Canarias Prime has been one of the archipelagos success stories, as we wrote about in a article last December that you can see here, with over a quarter of a million members using it to buy products online every day.