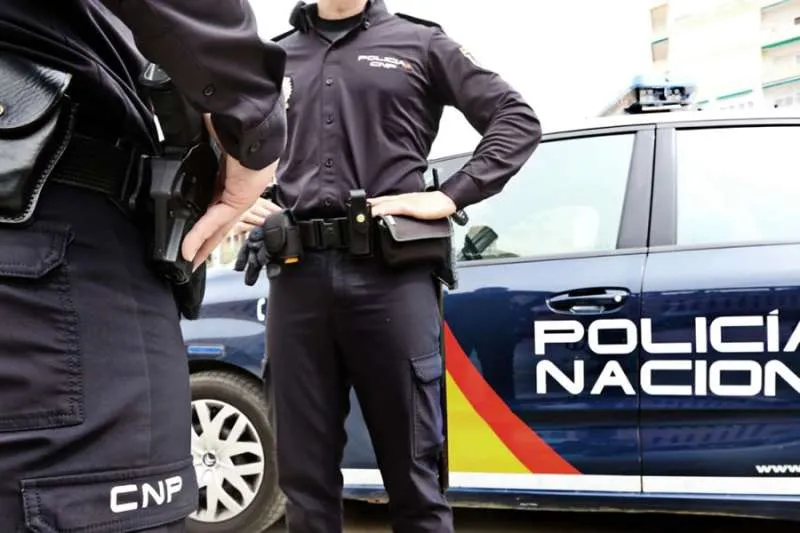 Tenerife bar owner arrested for robbing his own bar
The National Police have arrested a 44-year-old man after he reported that his bar had been broken into and burgled at the end of May, but during an investigation, officers proved that he had actually set it up and done it himself.
The incident took place at a bar in the Santa María del Mar area of Santa Cruz, on the morning of Monday 25th May, when the man went to open the premises after being closed on the Sunday, and claims when he got there, he found that the padlocks on the shutters had been cut and someone had been inside.
In the police report of the burglary, the man claims that the cash register and fruit machine had been forced open, and an estimated 1,800 euros had been taken from inside them, and also confirmed that there wasn't any other damage to anything inside the premises.
During the investigation, officers noticed that a couple of pieces of information didn't add up with the man's story, including that a technical report of the fruit machine indicated that it had been broken at a different time than the one specified by the man, in fact, according to the clock inside the machine, it registered a time when the man said he was present at the bar.
After questioning the man further, he finally admitted that he had set the robbery up himself in desperation and that he had taken the money. The facts have been reported to the competent judicial authority and the man is awaiting trial.
Other articles that may interest you...