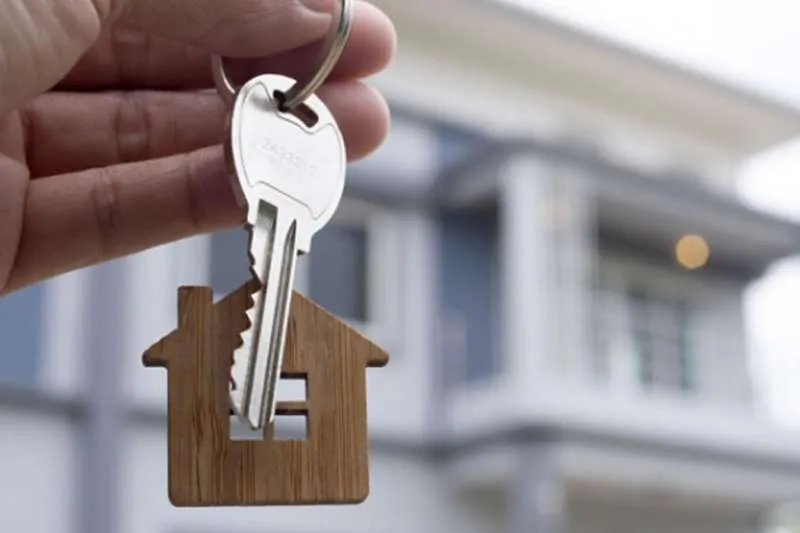 Property purchases by non-resident foreigners have increased in the Canary Islands
The Canary Islands was the second-highest region in Spain where the number of properties purchased by foreigners increased the most in the second half of 2021, according to data from the General Council of Notaries, with an increase of 57% compared to the same period of 2020, when the full effects of the pandemic were felt, and the average price paid by non-resident foreigners on the islands increased by 11%.
According to the data, property purchases by foreigners in the second half of 2021 accounted for 18.6% of the total purchases at the national level, which is a return to pre-pandemic levels from 2012-2019 of 18.7%.
Nationally, property purchases by foreigners registered an increase of 41.9% in Spain in the first half of 2021, when it reached 63,934 operations, after the sharp decline in the first and second half of 2020, when they fell by 37.3% and 10.8%, respectively.
Resident foreigners made 54.8% of those purchases, which is 27.4% more in year-on-year terms, while the remaining 45.2% corresponded to non-residents, which rose by 64.5%.
These operations increased in all regions of Spain, with the top 5 being:
The Balearic Islands with 81.5% more;
The Canary Islands (57.1% more);
Andalusia (55% more);
Cantabria (50.5% more);
and Valencia (44.9% more).

PROPERTY PURCHASES BY NATIONALITY AND PRICE:
- The average price of these operations stood at 2,016 euros per m2, which is 14.3% more than the interannual rate.
- Non-resident foreigners paid the most for their properties at 2,481 euros/m2 due to type and location.
- Residents foreigners paid 1,567 euros/m2 and nationals (Spanish) paid 1,503 euros/m2.
- The average price paid by non-resident foreigners increased by 11.8%, and that of residents by 9.9%.
- The British bought the most properties accounting for 11.8% of the total, followed by the Germans (10.4%) and the French (8.3%). Those from outside the European Union accounted for 11.4%.
- According to the data, purchases by the Dutch increased by 104.1% year-on-year), by the Irish (99.3%) and by Germans (84.9%).
- The highest average prices per square metre were paid by buyers from Sweden (2,752 euros/m2); Denmark (2,750 euros/m2); Germany (2,741 euros/m2); United States (2,601 euros/m2), and Switzerland (2,479 euros/m2).
The cheapest was paid by Moroccans at 688 euros/m2), Romanians at 990 euros/m2 and Ecuadorians at 1,087 euros/m2.
Other articles that may interest you...