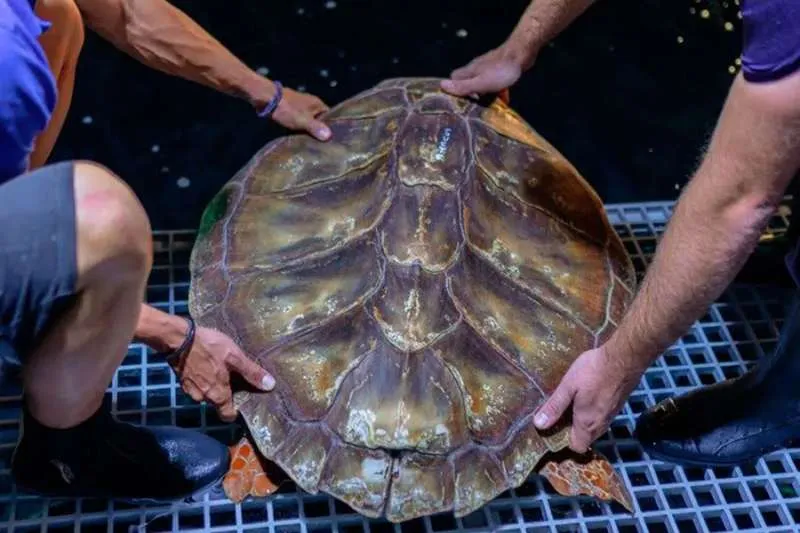 Poema del Mar will be the new home of two disabled turtles
The Poema del Mar aquarium in Las Palmas de Gran Canaria is to be the new home for two loggerhead sea turtles, who were found by the recovery centre of Fuerteventura in a serious condition and have been left disabled by their injuries and wouldn't survive in their natural environment.
One of them is blind due to a bilateral eye infection, and the second, as a result of severe damage to its fins and shell, has very limited swimming ability and buoyancy problems.
Now, thanks to the collaboration agreement signed in 2020 between the Loro Parque Fundación and Poema del Mar with the Cabildo de Fuerteventura, they will be able to enjoy a better quality of life in the modern facilities of the aquarium, adapted to their size and needs.
In addition, this agreement includes the development of an education program with schools in Fuerteventura, through which students can learn about the history of these turtles and the work carried out at the island's recovery centre.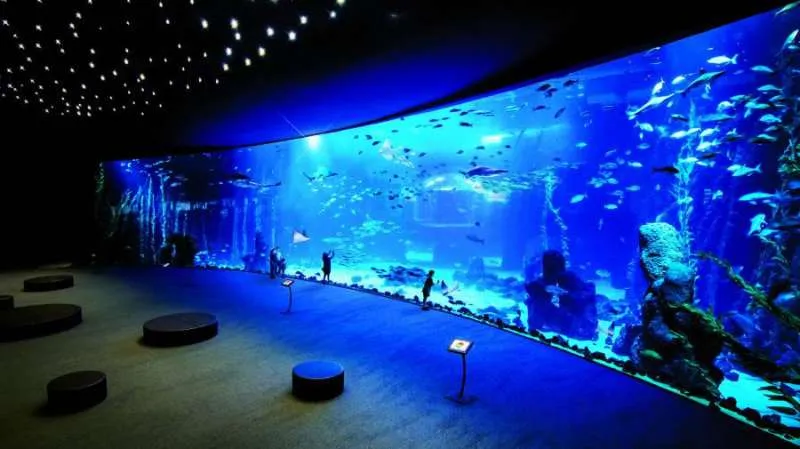 "We are going to provide the turtles with what they need so that little by little they adapt to the aquarium so that they can finally live in harmony with the other animals," says Ángel Curros, head vet at Poema del Mar.
Committed to the conservation of the seas, the centre has qualified personnel and large quarantines to complete the recovery process of those injured or sick specimens previously cared for by the Cabildo de Gran Canaria.
This fact is one more example of the importance of zoological institutions as centres for the conservation of fauna, especially those animals that wouldn't survive in their natural environment.
The transfer has been authorized by the Ministry of Ecological Transition and Environment and CITES (Convention on International Trade in Endangered Species of Wild Fauna and Flora).