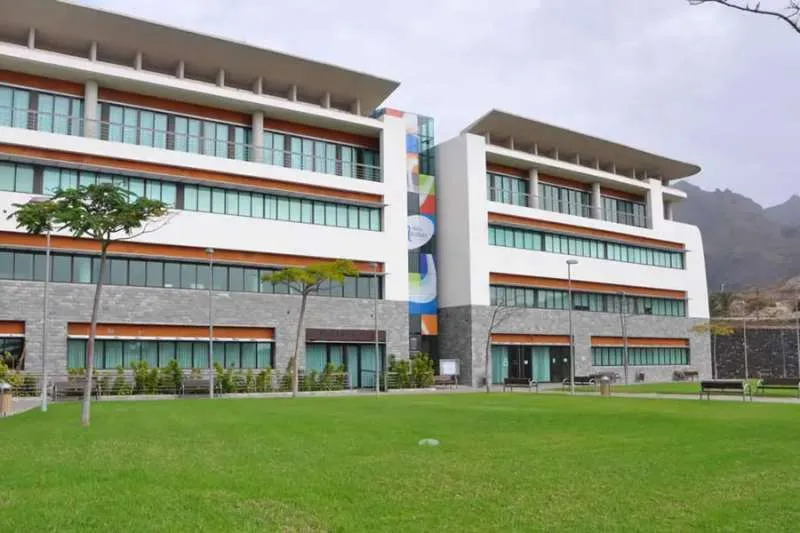 Only a few days left for registration for courses for long-term unemployed in Adeje
In a few days, registration for free courses for the long-term unemployed will close in Adeje. The two projects, 'Entrena Empleo' and 'EmpleArte', will only accept new entrants up to September 16th and 23rd respectively. Both programmes are directed by the Fundación Santa María la Real and co-financed by the European Social Fund and the Tenerife Cabildo in collaboration with the Adeje department of economic development under councillor Raquel Rodríguez Alonso.
People interested in taking part in either of these free training programmes can register online or in person at the CDTCA (Costa Adeje Centre for Tourism Development, C/ Las Jarcias, 4. El Galeón).
Alonso said that: "the council is delighted to welcome all the opportunities and public initiatives that are geared towards increasing employment, and welcome them to Adeje so that our local population will benefit from them. We work to meet the need of the different profiles of the population and we are also listening to the demands of the people who do let us know what employment sectors they are interested in working in".
'Entrena Empleo' is a programme for women aged between 18 and 60 who are long-term unemployed, perhaps having taken time to raise a family or coming off maternity leave. Participants have three sessions a week to assist them to look for work, with focus on improving their CV, working on interview techniques and talking to businesses.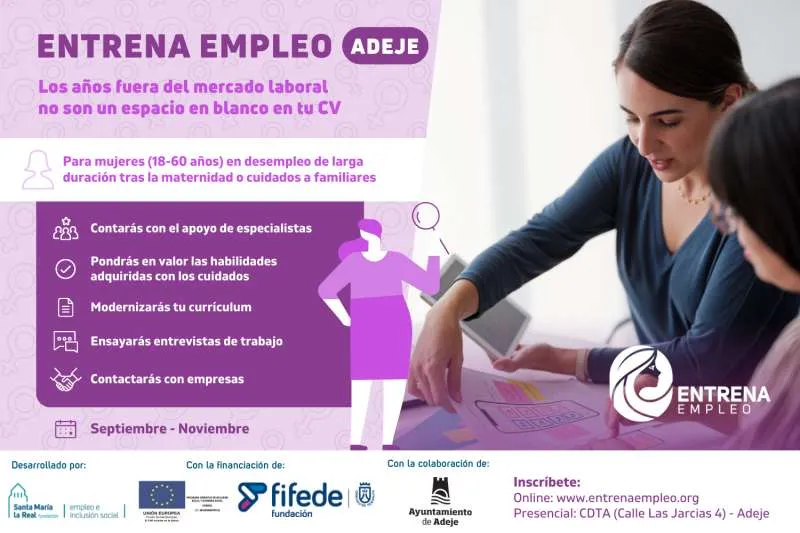 Specialised assessments are provided. Women interested in this free course can find out more and register here: https://www.entrenaempleo.org/es or go to the CDCTA and register in person.
The 'EmpleArte' course is about reinforcing the creativity of participants, working to improve their professional profile, creating video CVs, improving communication skills for interviews, or co-ordinating company events. Those interested in this programme can sign up here: https://www.emple-arte.org/es or in person at the CDTCA.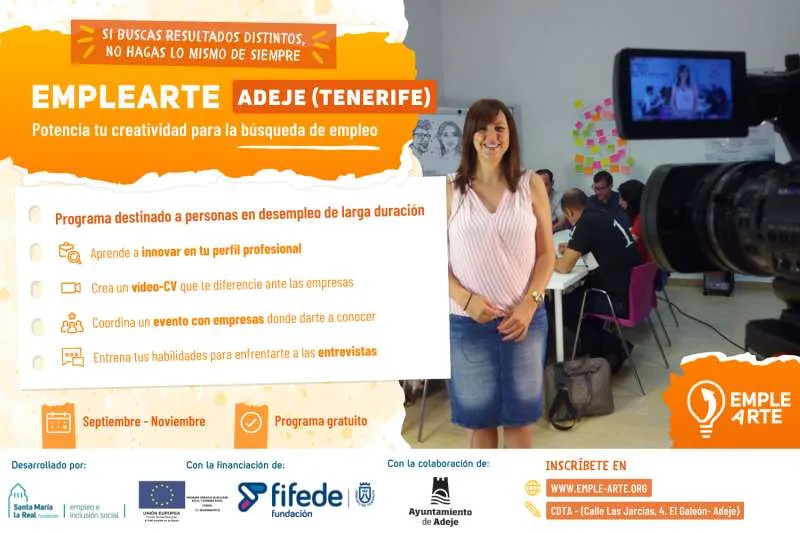 Other articles that may interest you...