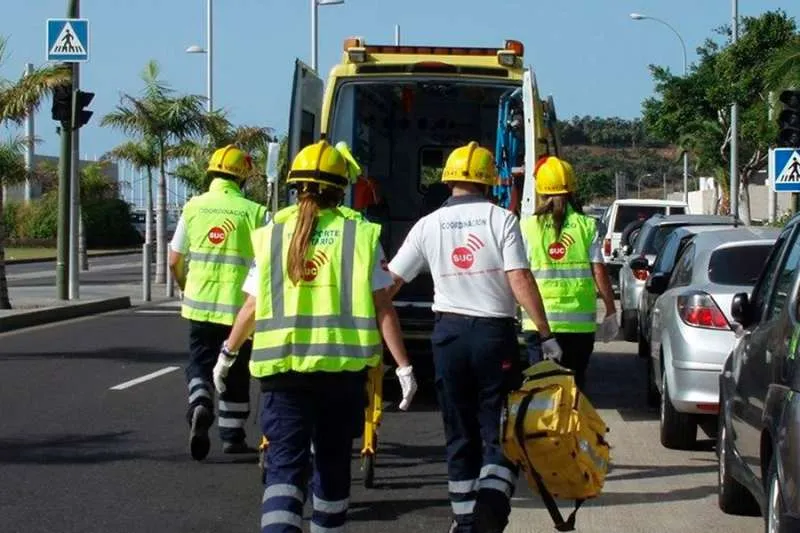 Male tourist drowns in a holiday complex swimming pool
Emergency Services Coordination Centre (CECOES) have reported the death of a man by drowning at a holiday complex in Calle Morocco in Playa del Ingles in Gran Canaria.
According to the official report, an 80-year-old man of German nationality was confirmed as dead by paramedics at 2.52pm this afternoon (Sunday), after showing signs of drowning in the complex pool.
CECOES received an emergency call and dispatched medical staff in an ambulance, who administered CPR when they got to the complex, but were unable to revive the man, and confirmed his death.
Agents of the Local Police and National Police also went to the scene of the incident and guarded the man's body until the coroner's came to take it away for autopsy.