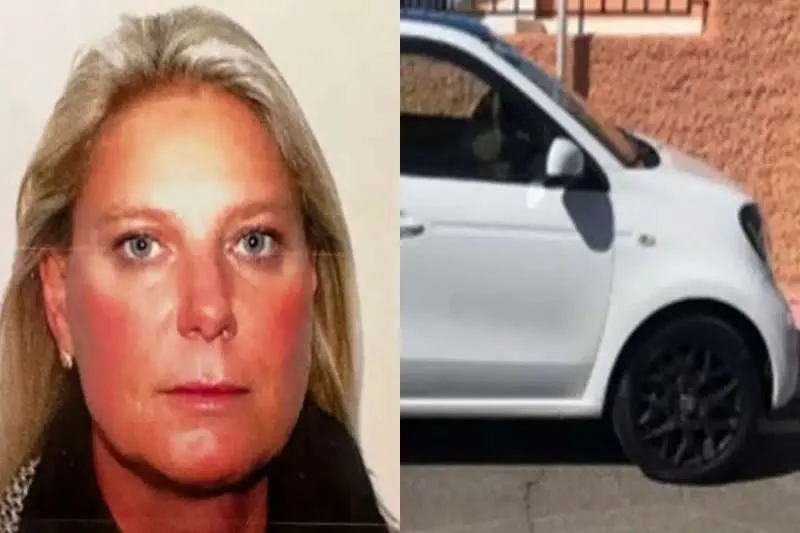 MISSING: Kate Barley was last seen in Tenerife on Wednesday with her two dogs
SOS Desaparecidos are reaching out for the help of the public to locate Kate Barley Bizarro, a woman who was has been missing since Wednesday (March 8th), and was last seen in the south of Tenerife in her Smart car with her two dogs.
Nothing is known of her whereabouts since then, which is why the SOS Desaparecidos is asking for citizen collaboration to find her.
Kate, who is 60 years old, was last seen in the municipality of Adeje, in the south of Tenerife, she is 1.75 metres tall, with blonde hair and blue eyes.
She was last seen in her car, a white Smart car with registration number 6274 KDL, accompanied by her two dogs: a white Yorkshire terrier and a beige Chihuahua.
SOS Desaparecidos are asking anyone who may have any information to contact them on (+34) 642 650 775 or 649 952 957, or e-mail sosdesaparecidos@sosdesaparecidos.es.