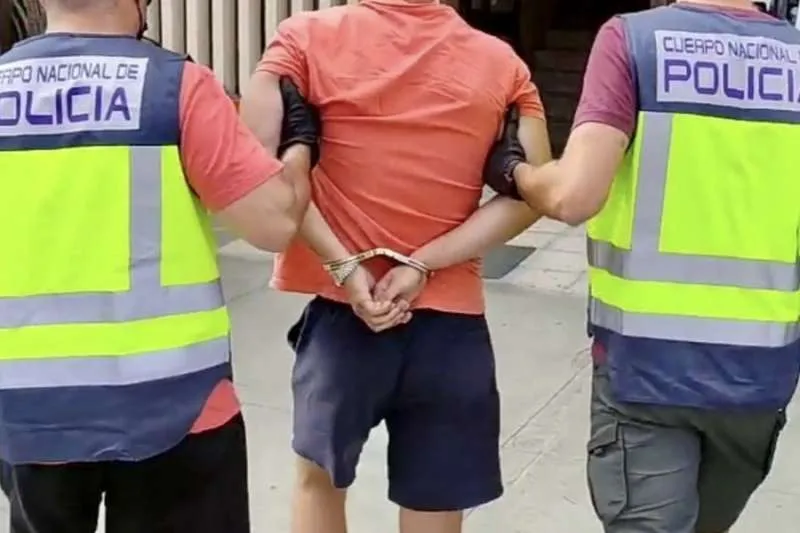 Insurance agent arrested in Tenerife for keeping money leaving clients without cover
The National Police have arrested a 54-year-old man in Tenerife for fraud and misappropriation, after he allegedly contracted insurance policies acting as an agent for a company, kept the money, and left clients without cover, scamming approximately 8,000 euros from people during lockdown.
The investigation started following a complaint from an insurance company that identified a possible fraud, dating back to the period of home confinement of the population due to coronavirus.
The man in question offered clients the option of paying for their insurance policies via a mobile phone payment platform, to avoid unnecessary trips to clients' houses or businesses.
He then issued clients with a fake policy, kept the money without processing them, and didn't inform the insurance company of their existence. Consequently, those who had contracted these policies mistakenly believed that they had insurance cover, which was invalid in the event of any incident or claim.
Following their investigation, agents from the South District Police Station of Santa Cruz de Tenerife arrested the man in the island's capital, placing him at the disposal of the competent judicial authority for sentencing.