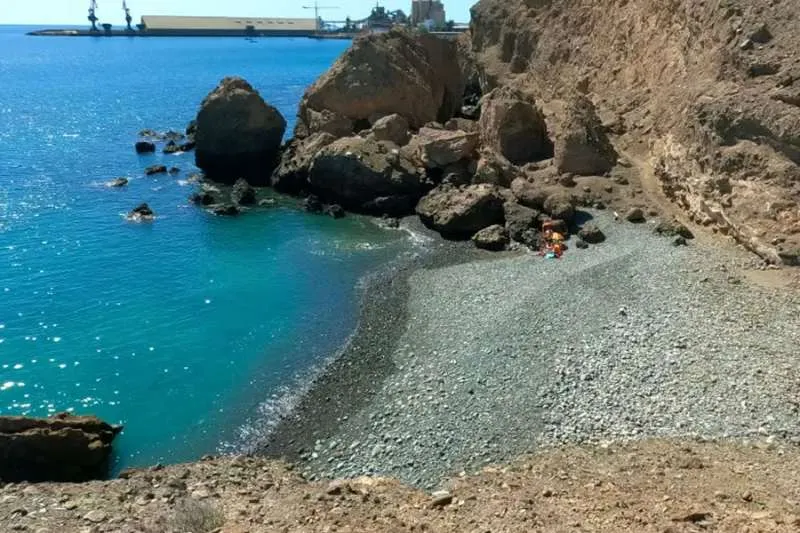 Human-like bones found on the south coast of Gran Canaria
A police investigation has been opened after the discovery of human-like bones in bags by a kayaker on the southwest coast of Gran Canaria yesterday afternoon (Saturday).
Members of the National Police and the San Bartolomé de Tirajana Local Police were dispatched to a secluded cove called Lomo Galeon in the vicinity of El Pajar where they were found.
Bones of different types of animals have recently appeared in this area which are believed to have been used in Santeria rituals, which are when the sacrifice of animals is conducted, and practitioners decorate altars with rum, cake, cigars, and flowers to appease the gods.
The bones that have been found on this occasion have been taken for forensic examination at the Institute of Legal Medicine in Las Palmas to determine if they are human or not.