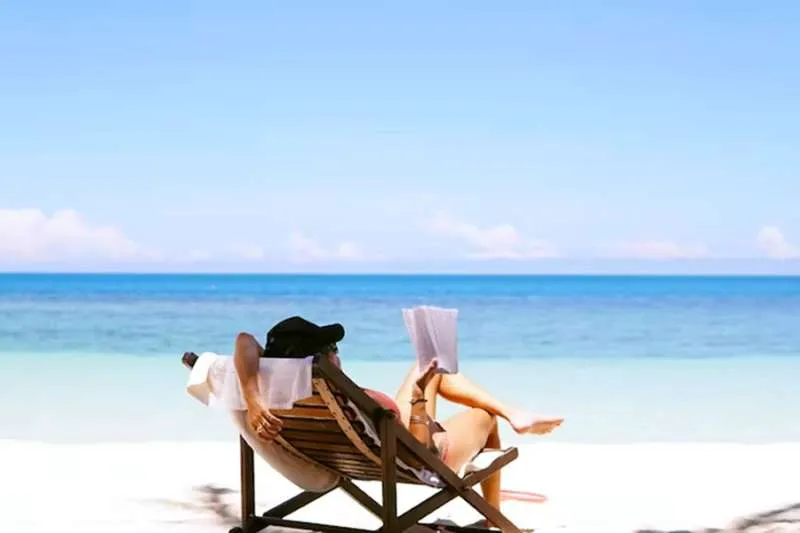 How to plan your dream holiday: Tips for crafting the perfect itinerary
When it comes to planning a dream holiday, the excitement of booking flights and dreaming up activities can be overwhelming. While there's nothing wrong with getting carried away while daydreaming about your trip, having an effective itinerary is essential for making the most of your time away.
Whether you're seeking adventure, relaxation, or something in between, taking the time to create a thoughtful plan ahead of time will set you up for success! Read on to learn our top tips for crafting the perfect holiday schedule.
Set your budget and stick to it.
Determine your holiday budget and adhere to it diligently. Though it may feel challenging, creating and sticking to a budget is crucial for a successful vacation. Begin by assessing your income and expenses, gaining a clear understanding of your financial standing.
Craft a realistic budget that covers essential expenses while allowing room for savings. The key to budget success lies in staying committed, even when faced with unexpected holiday costs. This discipline will reward you with financial control and peace of mind, ensuring you make the most of your well-deserved holiday experience.
Coupons and Promotions.
One effective way to save money and make the most of your vacation is by utilizing coupons and promotions. Before booking accommodations, tours, or activities, take the time to research and search for available discounts. With money off City Experiences, you can find coupon codes and significantly reduce your holiday costs.
Additionally, signing up for newsletters and travel alerts can keep you updated on the latest offers and flash sales. By strategically incorporating coupons and promotions into your itinerary, you can stretch your holiday budget further and unlock unique experiences without compromising on the quality of your dream vacation.
Research the destination.
Before embarking on a trip, it's always important to research the destination and see what attractions, activities, and experiences are available. This can help you plan a more enjoyable and fulfilling trip, tailored to your interests. Whether you're a history buff, a nature enthusiast, or a foodie, there's something out there for everyone to explore.
From iconic landmarks and museums to local markets and outdoor adventures, the options are endless, so take some time to dig deeper and discover all the hidden gems waiting to be uncovered in your next destination. Who knows, you might just stumble upon a new favourite hobby or make memories that will last a lifetime.
Set a timeline for the trip.
Deciding on a timeline for your much-anticipated holiday can be an exciting yet daunting task. It's essential to weigh all the factors involved, including budget, work commitments, and travel arrangements. Having a timeline in mind will help to ensure that nothing is left to the last minute and that all the necessary preparations are completed on time.
With so many exciting activities and destinations to explore, planning a vacation requires proper organization and planning. Fortunately, setting a timeline will help you stay on track and ensure a stress-free and enjoyable getaway. So, take the time to plan your vacation timeline and get ready for an unforgettable adventure!
Make a list of all the things you want to do.
Dreaming about traveling can be a thrilling experience in and of itself. You might imagine the incredible sights, the exotic foods, and the memorable adventures you'll have. If you're planning a trip, then your mind is likely racing with all of the things you want to do and see.
Perhaps you want to hike through a national park, visit a museum, or try your hand at local cuisine. The possibilities are endless, and it's exciting to consider all of the not-to-be-missed experiences that await you. Creating a list of everything you want to accomplish on your trip not only helps you stay organized but also helps build excitement for your upcoming journey.
Book accommodation in advance.
Booking your accommodation in advance can be a game-changer for any traveller. Not only does it give you more time to plan your trip, but it also ensures you will have comfortable and convenient lodgings when you arrive at your destination. And let's not forget about booking flights in advance. By doing so, you can often secure better deals and avoid added stress during peak travel times.
So, whether you are planning a romantic weekend getaway or a cross-country adventure, take the time to book your accommodations in advance and start your journey out on the right foot.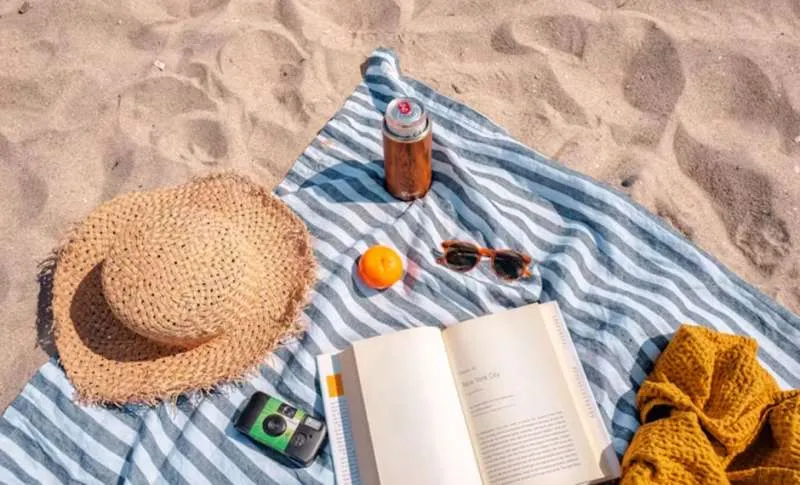 Planning your dream holiday requires careful consideration and preparation to make the most of your time away. By setting a realistic budget, utilizing coupons and promotions, and researching your destination, you can craft a thoughtful itinerary that caters to your interests and desires. Creating a timeline and prioritizing activities based on available time will help you stay organized and make the most of your vacation.
Additionally, booking accommodation and flights in advance ensures a stress-free and enjoyable trip. With these expert tips, you can embark on your dream holiday with confidence, knowing that you have crafted the perfect itinerary to create lasting memories and unforgettable experiences. So, start planning your dream getaway and get ready for an adventure of a lifetime!
Other articles that may interest you...