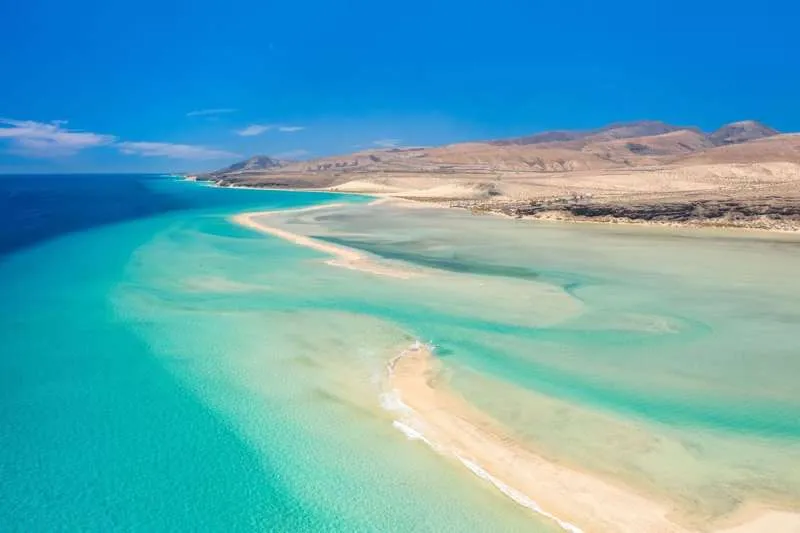 Fuerteventura is emerging as the top choice for Scandinavians this winter
In a declaration that echoes the sentiments of many avid travellers, Swedish tour operator Apollo has proclaimed the Canary Islands as the most requested winter getaway. However, it is Fuerteventura, among the island archipelago, that has witnessed an unprecedented surge in demand, earning it the title of the "Hawaii of Europe."
"The Canary Islands are the most sought-after winter destination," says Apollo, while simultaneously shedding light on the consistent popularity of Gran Canaria, which has remained a steadfast favourite for decades. Yet, it is Fuerteventura that is experiencing an exponential rise in popularity.
Fuerteventura, nicknamed the "Hawaii of Europe" owing to its breathtaking beaches and diverse array of activities, is currently leading the pack as the fastest-growing destination in the Canary Islands. In response to this surge in interest, Apollo has committed to enhancing its investment in the region, expanding its selection of resorts and hotels.
Apollo currently offers six distinct tourist complexes spread across various resorts, spanning from the northern enclave of Corralejo to the southern haven of Costa Calma.
What sets Fuerteventura apart are its awe-inspiring beaches and landscapes and the multitude of activities it offers to visitors, making it an especially popular choice among the youth and active travellers. Martina Krantz, the press officer for Apollo, emphasises the island's appeal by stating, "Filmmakers from around the world have fallen head over heels for the island," alluding to its kilometres of pristine white sandy beaches.
As winter approaches, it is clear that Fuerteventura's popularity is on the rise for those Scandinavians seeking sun, sand, and adventure.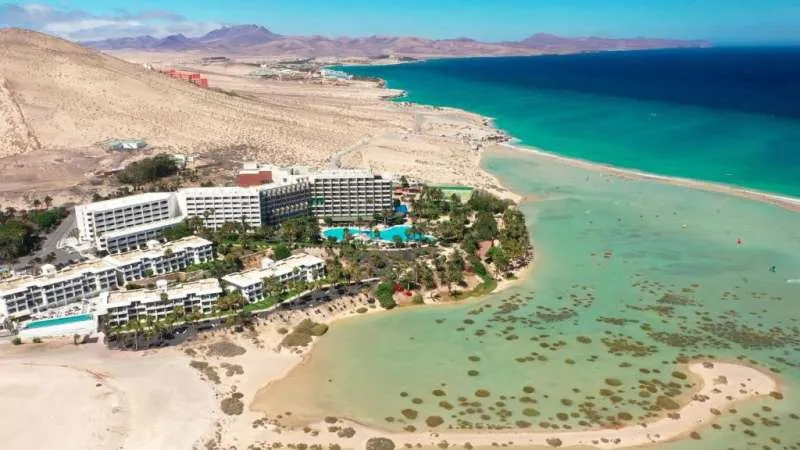 Other articles that may interest you...